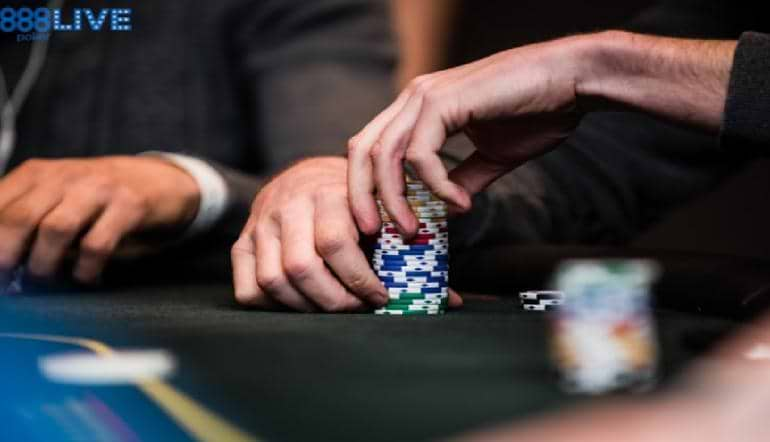 Can You Name these TOP 16 Most Famous Poker Players in the World?
888poker counts down the Top 16 Most Famous Poker Players in the World. See if any of your favourites made the list!
The most famous poker players in the world may not necessarily be some of the best. Nevertheless, plenty of big names like to jump in the actor – whether actors, musicians, or social media mavens.
Their level of success may vary, but poker remains an engaging game for many, and that can even include celebrities.
1 – Matt Damon
Like his friend Ben Affleck, Damon is no stranger to hitting the poker table. After co-writing Good Will Hunting with Affleck, he rose to fame and has become one of the most sought-after stars in Hollywood.
That includes a roster of films that includes Saving Private Ryan, The Talented Mr. Ripley, The Martian, and many others.
Poker fans may remember more from playing Mike McDermott in the film Rounders. The film has become one of the biggest in the poker genre after its release in 1998.