Poker Podcast
Poker Podcasts by the Global Poker Index and The Hendon Mob. Available on all major podcast platforms.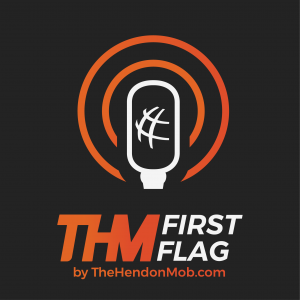 Your first time playing live poker tournaments can be nerve-racking. Don't worry, even today's best professionals have all been there! Listen to their stories on the #FirstFlag Podcast.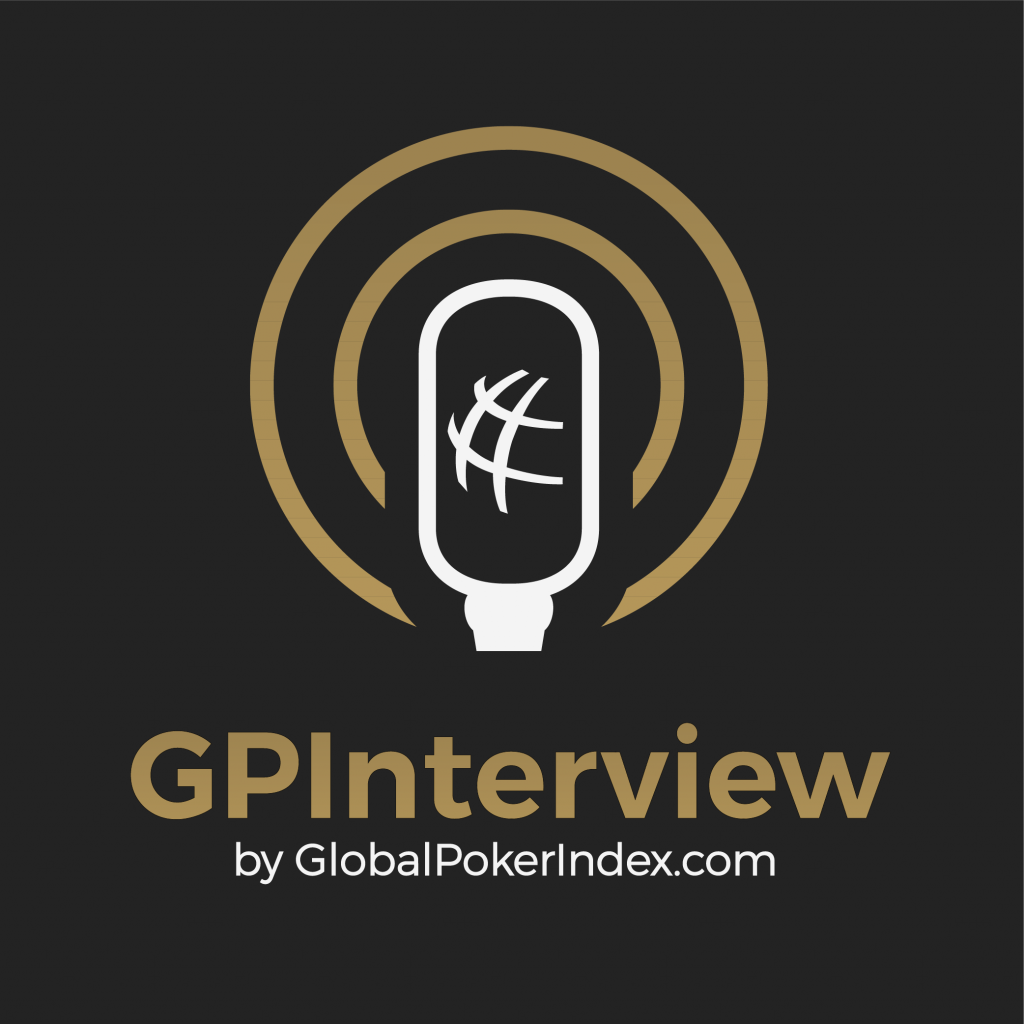 The GPInterview podcast will join GPI/THM update and #HU4rolls on the Thursday rotation. Eric and Anthony will be interviewing the world's best pro's, young and upcoming players, the most dedicated amateur players and the smartest industry members. Expect in depth interviews on a array of topics, not limited to live or online poker.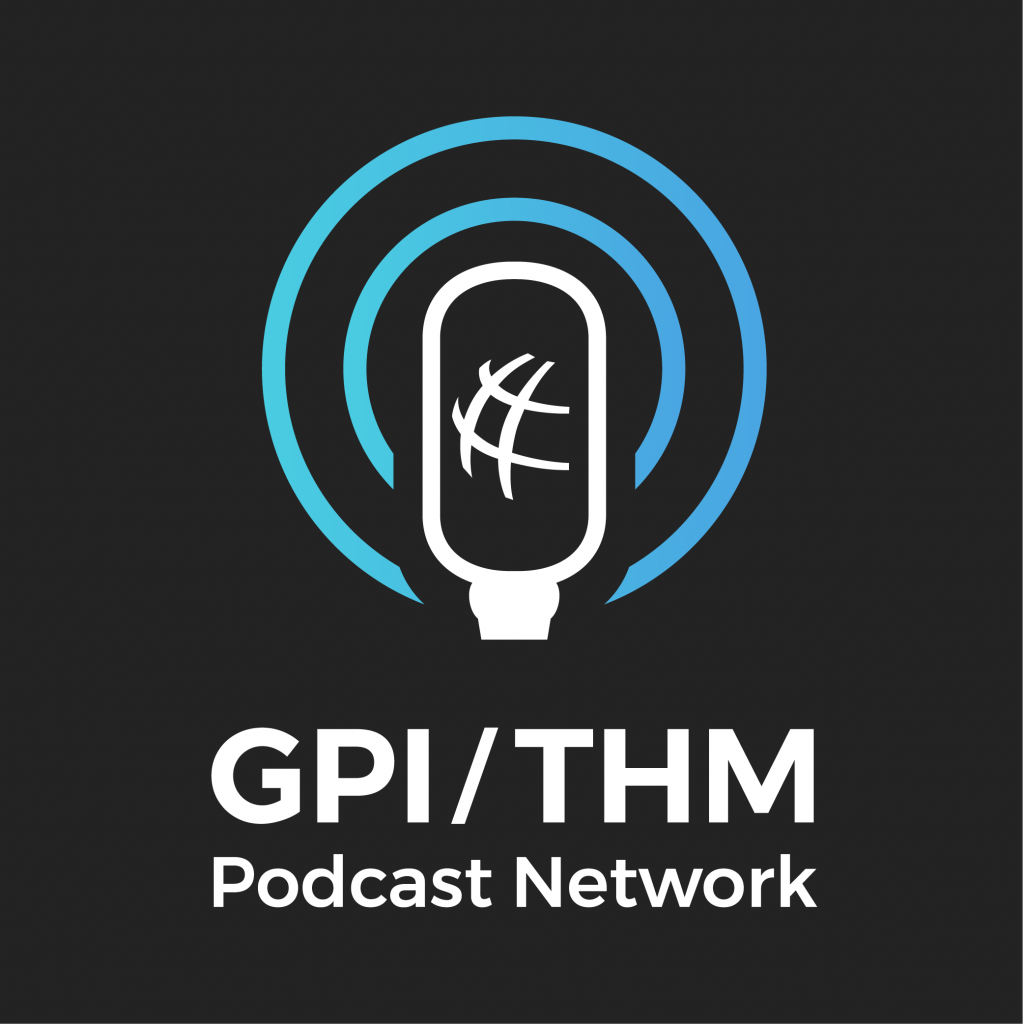 In The Poker Show, the GPITHM team will be discussing the latest poker headlines, leaderboard and rankings updates, and chats with the best industry members in the game.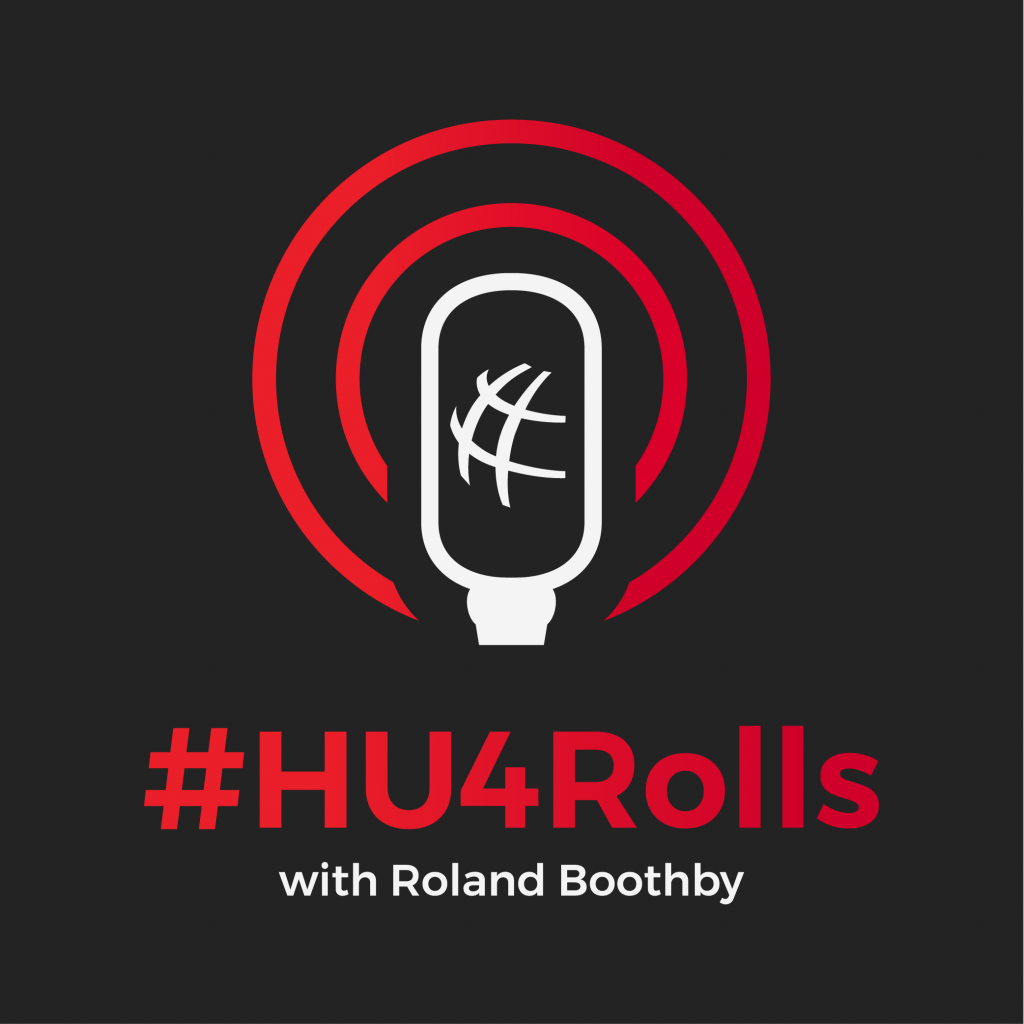 Roland Boothby will host a solo show cleverly dubbed, #HU4Rolls, where he will bring iconic poker duos together for a debate-style podcast that will slide into the Thursday rotation. The duos will come in a wide variety from friends and enemies to co-commentators and some more awkward situations like former ex's and players who went heads up in major events.