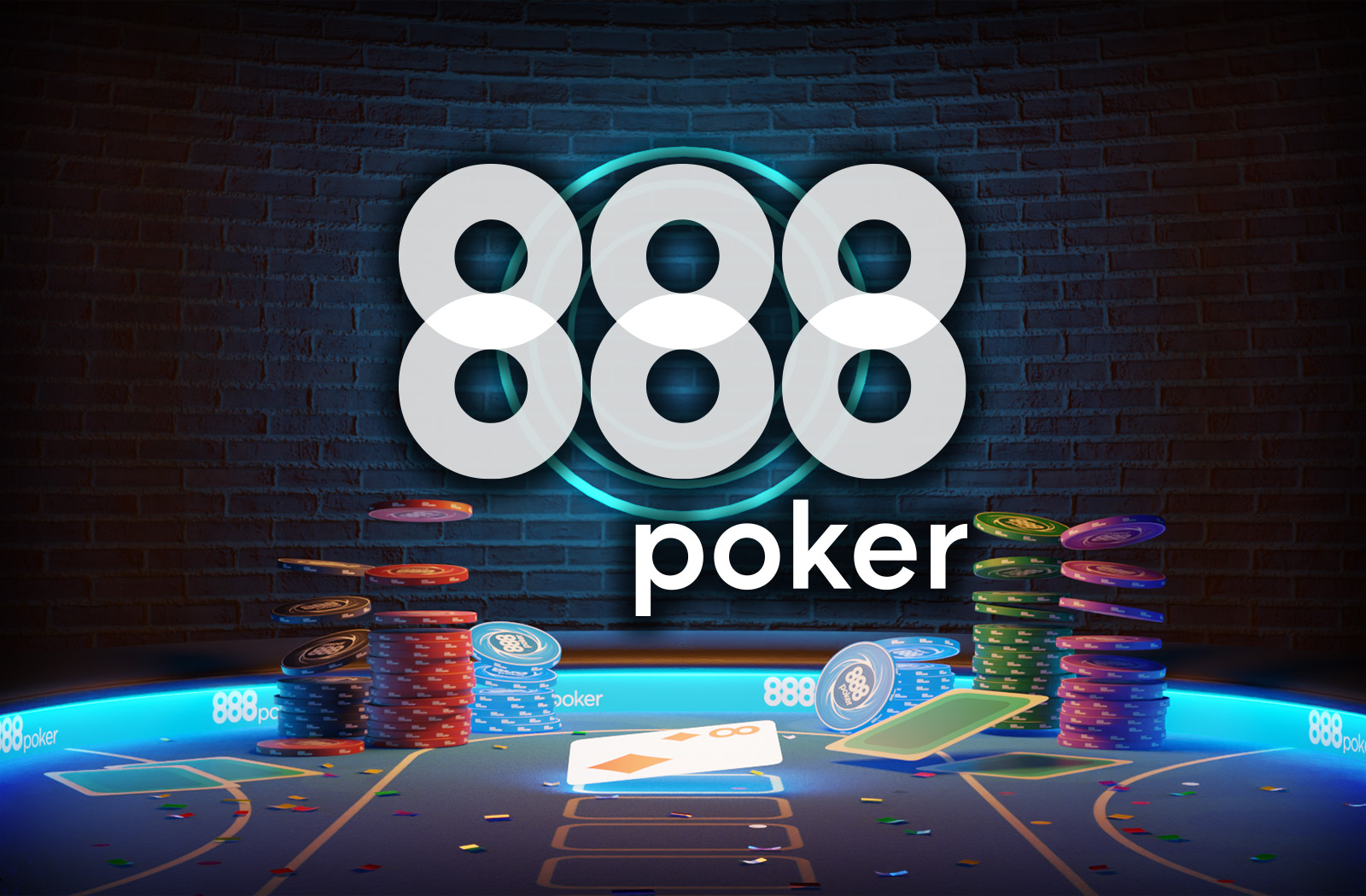 Who Are the Top 5 Forgotten Heros in Poker History?
If you've been around poker for a minute, you'll have seen many popular players come and go. It happens for all kinds of reasons:
Some cash out or decide to take another direction.
Others go broke, give up or *cough* die.
Today we'll hop into The TARDIS and remember some poker players that shouldn't be forgotten.
1: Stu Ungar
Poker has evolved in leaps and bounds in the last thirty years. So, it's easy for modern players to undervalue the legacies of older players.
Take Phill Hellmuth, for example. His success at the latest WSOP should reinforce his status as a poker GOAT.
Yet, his haters still discredit his achievements. They claim that many of them came at a time when the standard of poker was much lower.
This behaviour typically stems from naivety, jealousy or just general nonsense. But the idea that older generations of poker players were inferior undermines the phenomenal talents gracing the tables in the past.
Stu Ungar was one of these talents. He was so good that many consider him the most naturally gifted to ever sit at a poker table. In many ways, Stu was a freak.
He was ruthless.
He had an extremely high IQ.
He seemingly had a photographic memory.
These traits are suited ideally to strategy games. Along with poker, Ungar was among the best in the world at backgammon and gin.
In his poker career, Stu Ungar is believed to have played just thirty major poker tournaments. Butut was able to book an incredible ten outright wins.