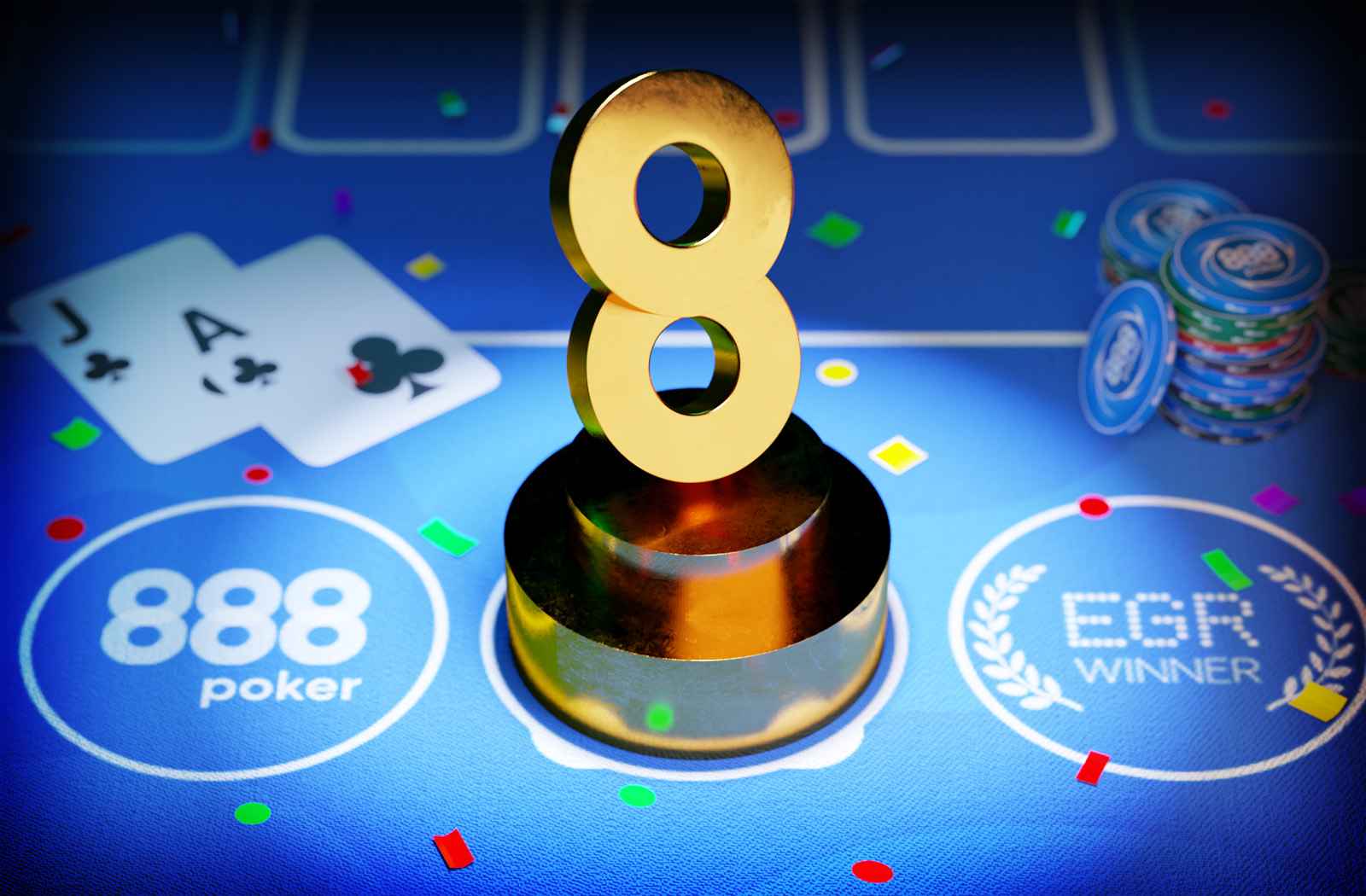 What's the Hype about Caribbean Stud Poker – The New Poker Game on the Block?
Poker is a game that we often imagine played by humans against humans. The truth is, among the many variations of this game, some are played differently, such as Video Poker, played by a single person against a machine.
Nevertheless, Video Poker isn't the only variant played against the house. Recently, a poker game in its Stud version has been gaining traction – Caribbean Stud Poker.
Caribbean Stud Poker is a casino game with rules derived from Five Card Stud Poker. The main difference is that, unlike most poker variants, it's played against the house.
So, there's no bluffing or multiple rounds of betting.
Caribbean Stud Poker History
Due to the growing popularity of poker games, casinos decided to create a banked game based on Stud Poker to attract fans of the game to play more table games.
Despite being a relatively new game, it's unclear how or where Caribbean Stud Poker originated.
David Sklansky, a well-known author of various poker books like Tournament Poker for Advanced Players, claims to have created this game in 1982 under the name "Casino Poker".
However, when he developed the game, it had some differences:
For instance, the dealer revealed two of their cards instead of just one.
Additionally, there was no progressive jackpot – various casinos that adopted the game introduced this aspect afterwards.