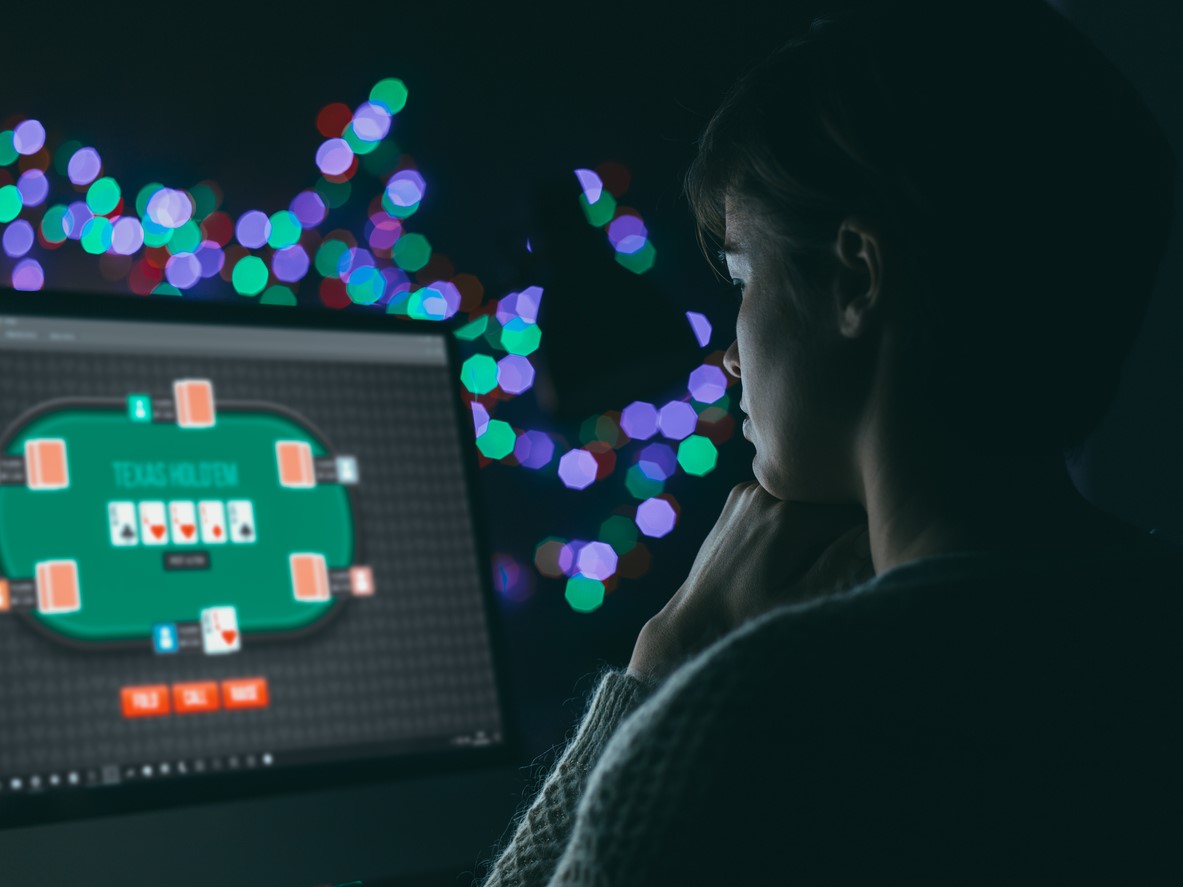 The Rise of Professional Online Poker Gaming in Pennsylvania
Even before online poker arrived in the Keystone State, it was already considered to be one of the most lucrative sectors in the United States. Its potential was uncovered when Pennsylvanian lawmakers eventually pushed a law that brought the activity to the state. Poker players in this part of the country can now enjoy legal and regulated online gaming at some of the most reputable online poker sites in the United States.
For many players, PA online poker is just a pastime. Most are casual players who love the thrill of being part of the exciting action at the poker tables. It is, of course, always nice to land a win but that will depend on lots of factors. Then there are people who identify as professional poker players. This group of people has built careers around the game.
Today, there are several hundreds of expert or professional poker players around the world. Pennsylvania has not been left out and it boasts of being the home of many accomplished online poker players. Some of the notable names in this regard include:
Joseph McKeehen – North Wales, PA
John "World" Hennigan – Philadelphia, PA
Matt Glantz – Philadelphia, PA
Paul "The Main Event" Volpe – West Chester, PA
Danial Ott – Titusville, PA
Mark "ratrivers" Herm – Philadelphia, PA
Michael Martin – Washington Crossing, PA
Garry Gates, Titusville, PA
Russel Thomas – Wallingford, PA
Matt Berkey – Leechburg, PA
These are just a few of the popular names in the Pennsylvania poker scene. The success they have achieved playing the game is proof that anyone can do it now. With all the investments that the state has put into the poker sector, it is now easier than ever to play poker professionally.
Getting Started as a Professional Online Poker Player
Poker is a fairly simple game. Learning and grasping the basic principles of the games is quite easy even for newbies. However, when it comes to playing poker against professionals and putting up a respectable fight, there is more that needs to be done. In addition to learning about how the game works, players will need to dig deeper.
The best poker players dedicated lots of time to studying and learning new things about the game. This can be through reading about some strategies or watching how other expert players carry themselves at the gaming tables. It certainly takes time to build up enough skill to become a pro player but the result is often worth it.
Where to Play Professional Online Poker Player in Pennsylvania
It goes without saying that to succeed at this game you must be prepared to put in the work. Besides that, you will obviously need to be very wary about where you place your money. That means that the online gambling platform that you choose should not only be safe and fair but also offer all the features that would make your experience worth it.
According to Adrian Sterne's detailed guide on finding the best online poker sites for US players, the best poker experiences are available on lots of regulated platforms. Professional poker gaming opportunities are also just as easy to find if you know where to look. These places include reputable and well-known online poker brands such as the World Series of Poker (WSOP), GGPoker, partypoker and PokerStars among others. PokerStars and WSOP are particularly popular in Pennsylvania. WSOP even recently held its very first WSOP.com Pennsylvania Online Bracelet Series. Lots of professional poker players participated in this alongside many other casual players. This goes to show just how much the sector has already matured since the activity became legal in the state.
Is There a Winning Strategy?
One of the things that get thrown around a lot especially in poker guides is the impact that strategies can have on your gameplay as a professional poker player. Do they work? The answer is rather simple. There is no single winning strategy that will apply to every poker player. As such, it is safe to say that the best strategy is the one that works best for the individual poker player. The top poker pros usually work on coming up with their own strategies and that is a very important part of the process.
Winning in poker is still not guaranteed regardless of how great your strategy is. Even though the game involves skill, there is still some element of luck that determines the outcomes.
Make The Most of Professional Poker Gaming
The best thing about being a professional poker player is how dynamic the sector can be. Players can inculcate a vast and diverse range of tips to optimize their winnings and experience. These tips can range from such simple things as structuring their workdays to ensure a balance. It is also important to always stay up to date with the world of poker.
Other tips that can be very helpful include practicing bankroll management, diversifying professional poker income and setting aside emergency funds. These can be much harder to achieve especially if you are just starting out but with a bit of dedication, you can quickly work your way up. All it takes is time, patience and commitment.