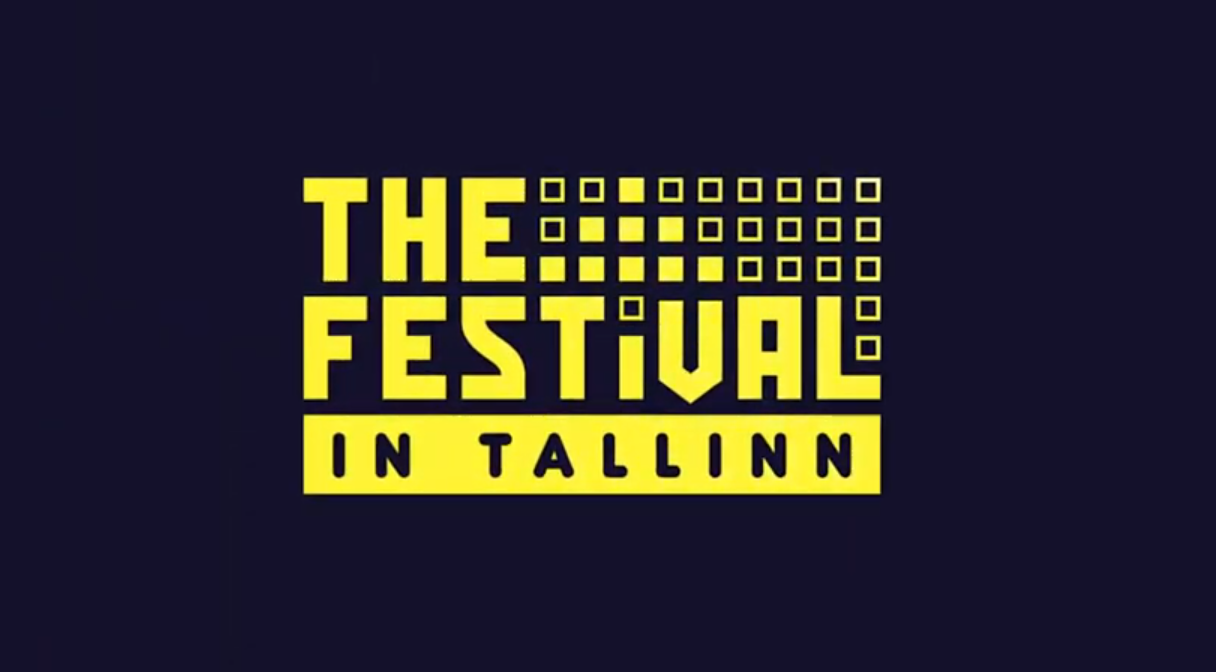 New Festival Circuit launches as Tournament Poker Returns to Europe
New Festival Circuit launches as Tournament Poker Returns to Europe
As Europe continues its efforts to control the Covid-19 pandemic, a beacon of hope for the poker community has been lit. Tournament poker is back on the radar in Europe and it will begin in Tallinn as poker, casino games, and sports betting combine to bring you, The Festival in Tallinn series.
The Festival series is the brainchild of Cash Game Festival co-founder Martin "Franke" von Zweigbergk, alongside Acroud Ltd and their European event partners Olympic Casino Group and Banco Casino. The action will kick off with The Festival in Tallinn 2021 at Olympic Park Casino Tallinn from June 7-13. The second stop will head to Slovakia for The Festival
in Bratislava, which will take place at Banco Casino Bratislava from September 20-26.
The full schedule for The Festival in Tallinn has been set, headlined by a €550 Main Event. In Tallinn, the players will get their first taste of what von Zweigbergk and his partner's aim to bring to the gambling community. The stop will feature competitive Roulette and Blackjack events with a sports betting events introduced in Bratislava.
The plan and mission for The Festival Series will be to provide an innovative and immersive 24/7 gambling experience that will reunite the poker community for a week-long festival.
"It's super exciting to see this all finally line up and fall into place." said von Zweigbergk, the man behind the concept. "We are here to offer a fun challenge, spread the joy and enable long-lasting relationships. All in beautiful cities around the globe. What a great way for new and old friends to meet and enjoy a good time together through their favourite games. Welcome!"
His partners echoed his sentiments. "I'm thrilled to be part of the premiere The Festival in Tallinn", says Risto Suurpõld, Olympic Park Casino Manager. "I see this as an excellent opportunity to provide players with something fresh. A great experience and some worthy prizes along the way. We hope to serve as a long-time partner for the series." Jan Packa, Marketing Director of Banco Casino continued. "This is a great way to bring players together and align with like-minded casino and poker brands. I can't wait to see a big turnout and how well it will be received."
All parties involved are quite excited by the prospect of the events to come but do know the world is healing and have contingencies in place. "If the situation with COVID doesn't improve by April, The Festival Tallinn will be delayed one year. The first event in our series will be The Festival Bratislava in September instead. And any tickets you've purchased for The Festival in Tallinn in June can be moved over to September for The Festival in Bratislava. On the other hand, if your plans get derailed because of the COVID situation, like cancelled flights and closed borders, then we can also move your entry to the next event. We've got you covered in any case!"
For Hendon Mob and GPI, 2020 and early 2021 has witnessed an agonising dearth of live tournament events, and news of the return of live poker to Europe will represent the green shoots of hope that all the poker community needs at this time.
Full schedule for The Festival in Tallinn can be found here: