Rush Poker On Your Mobile – Android Beta Now Open To All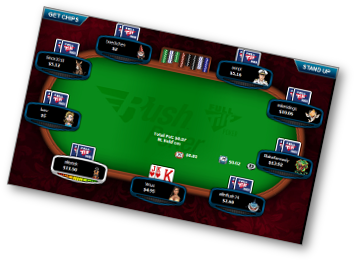 Got a couple of minutes to kill? You can now play Rush Poker* on compatible mobile phones and put that time to good use!
Rush Poker* is the perfect game to play on mobile devices, there's no need to worry about posted blinds being wasted, you can dip in and out as you want.
With Rush Week starting on 29th November, it's a perfect time to test out the mobile version of Full Tilt Poker. As you can play virtually anywhere, you've no excuse not to claim your Rush Week bonus (up to $250).
More information and a video of the software in action – Rush Poker on Android.
* Patent Pending