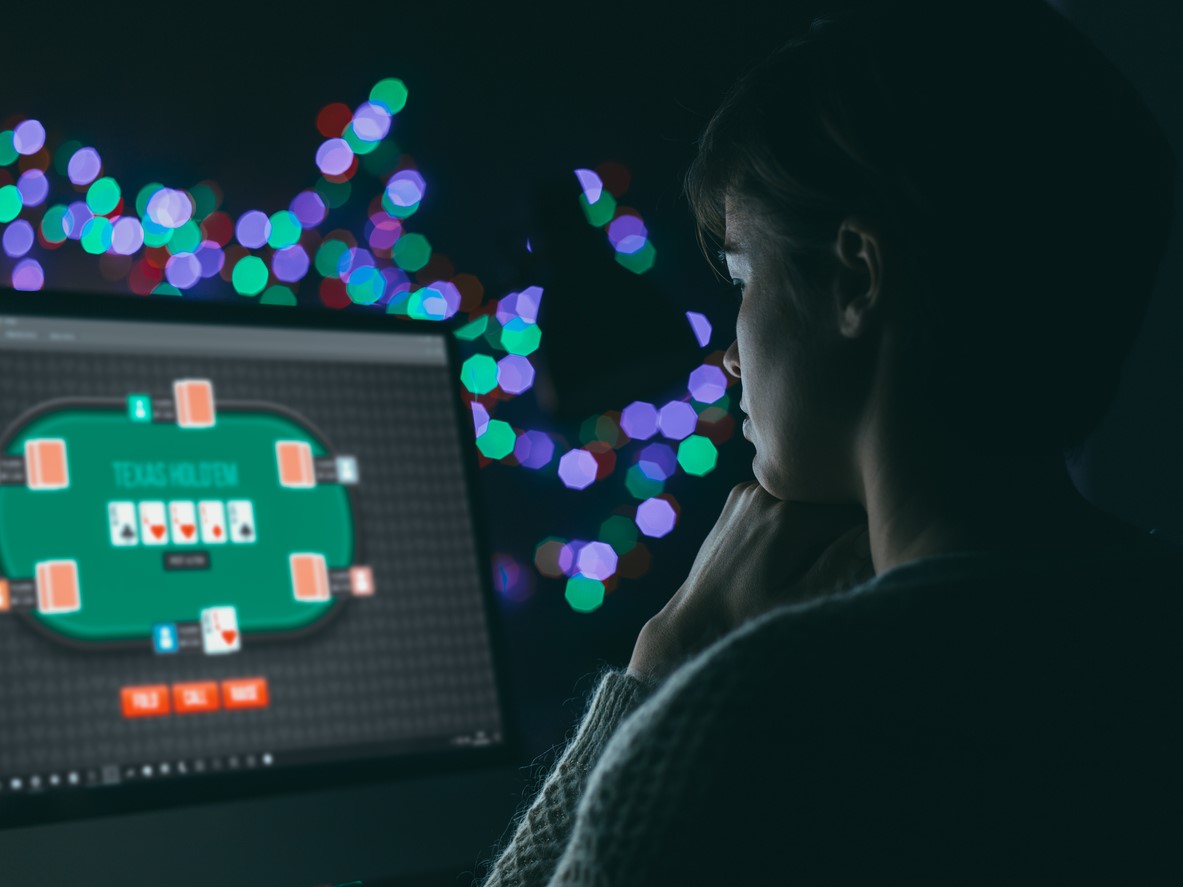 Michigan Joins the Multistate Poker Compact
Michigan was one of the early frontrunners to legalize online gambling in various forms, and it has offered legal iGaming and sports betting to its residents since early 2021. The Wolverine State has a rich history regarding in-person gambling, with several legendary casinos opening their doors over the past few decades. Over the last two years, it has also marked itself as one of the most progressive states regarding online sports betting and casino gaming.
One particular piece of news that has largely gone under the radar is Michigan joining the Multistate Poker Compact. This was approved in the summer of 2022, but there hasn't been much movement on it since. Nevertheless, things are now starting to change. The Michigan Gaming Control Board recently granted licenses to some leading online poker operators. This gave players a chance to enjoy the benefits of joining the Multistate Poker Compact for the first time.
Michigan Online Gambling: An Overview
Governor Gretchen Whitmer pushed through legislation to legalize online gambling in December 2019. However, it took several months for gamblers in the Wolverine State to be able to enjoy it.
Michigan online casino enthusiasts got their first taste in early 2021, as the MGCB approved licenses for a handful of leading US sportsbooks and casinos. The state's gambling industry has been tremendously successful since then, bringing in almost $2 billion of revenue during 2022. The future looks bright for the Michigan gambling market¾this was especially true after it joined the Multistate Poker Compact.
When Did Michigan Approve Online Poker?
Michigan approved online poker at the same time as other forms of online gambling. Poker fans could play online from January 2021, although they could only compete against players in the same state. At the time, Michigan was only the sixth state to legalize online poker, demonstrating its progressive attitude toward gambling legislation.
As in other states, poker players must be over 21 years of age and living in Michigan to qualify. The state has partnered with several leading poker platforms to offer one of America's best services. As 2023 goes on, we'll see more and more opportunities for residents to enjoy the Multistate Compact agreement.
What is the Multistate Poker Compact?
Michigan joined the Multistate Poker Compact in May 2022, becoming the fourth state to join and the first notable expansion for five years. This collective of states allows its residents to play online poker against each other, even if they don't live in the same state. US federal gambling laws are extremely strict, so agreements like this are necessary to provide legal interstate online poker.
The Multistate Poker Compact started in 2014 when Nevada and Delaware signed the first agreement to allow their players to compete against each other. New Jersey joined in on the fun in 2017, followed by Michigan in 2022. Experts expect other states, such as Pennsylvania, to join the agreement soon. Which would pave the way for legal multistate poker in several US locations.
What Caused the Delay in Practical Implementation?
Although the Michigan Gaming Control Board approved interstate poker in May 2022, it took a while before any operators could offer this service. Poker players in the Wolverine State had to wait more than half a year due to various factors.
One of the main issues was poker operator licensing. This can take a while to be approved. Even though Michigan was technically part of the Multistate Poker Compact, it didn't have any platforms ready to take advantage of this.
Michigan Joins the Multistate Poker Compact: Where are We At in 2023?
Nowadays, Michigan residents enjoy various poker events, such as the 2023 World Series of Poker. Players in Detroit and elsewhere enjoy unrivalled access to several leading poker brands. Many of which are finally taking advantage of the deal to join the Multistate Poker Compact. The first operators were granted licenses in early 2023, and we expect this to continue as the year goes on.
This means that Michigan players can compete in tournaments against other poker fans in different states. More states will no doubt join the agreement in the near future, resulting in more and more potential players.