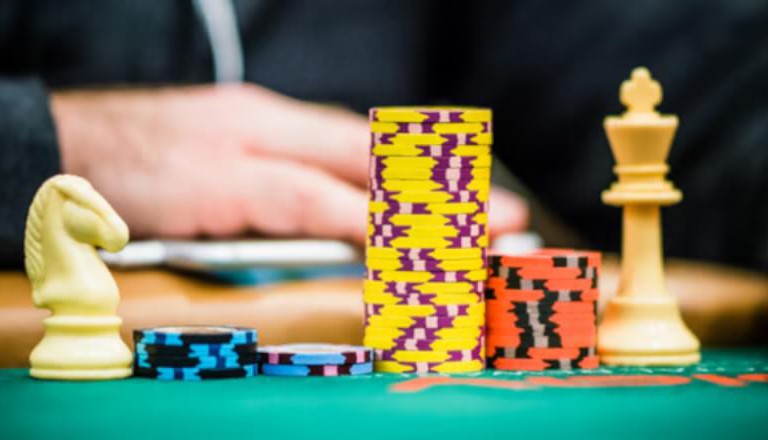 Magnus Carlsen Goes From Chess Grandmaster to Bluff Poker Superstar!
Last month I wrote a follow up to my initial 'Poker vs Chess' article. I looked at some of the significant similarities and differences between the two games.
If two articles in one day are too much text for you to chew, that's cool.
Note that there are some major strategic crossovers between these two games.
Given this synergy, it's not surprising to stumble across the odd chess player at the poker tables. Chess enthusiast, Martin Staszko, described poker as 'a piece of cake' on his way to a second-place finish in the 2011 WSOP Main Event.
With that said, chess isn't exactly the sexiest game in the world. There aren't a lot of a chess superstars kicking around.
So, you can imagine the shock when I stumbled upon a video of Magnus Carsen firing a huge bluff at the Norwegian Poker Championship in April.
I couldn't wait to see how much game this grandmaster has!