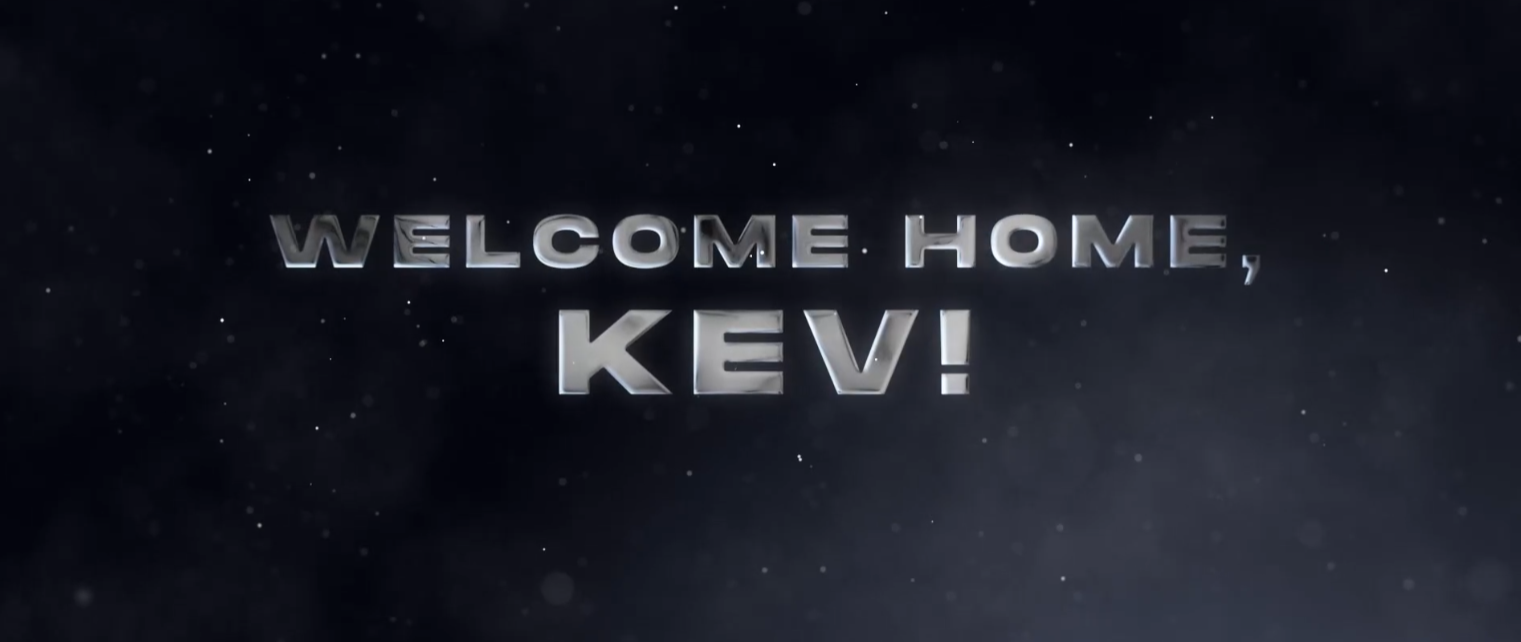 KEVIN MATHERS JOINS GPI/THM
LAS VEGAS, December 16, 2021 – The team at the Global Poker Index and The Hendon Mob (GPI/THM) is expanding. It is a great honor that we announce Kevin 'Kevmath' Mathers has joined GPI/THM as Poker Information Manager.
Kevin has amassed one of the largest social media followings in the community and strives to leave no questions unanswered. He's a go-to source for all things poker and has built a network of relationships within the game. With over 10 years of experience in the poker industry, Kevin is one of the most recognized and trusted names in the game.
"As one of the most respected sources of information in the poker community, we are thrilled to have Kevin on board," said GPI/THM President Eric Danis. "We have always dreamed of adding Kevin to the team. It means a lot to us to welcome Kev to his new home and we are excited for what he brings to the table." PR & Communications Manager for GPI/THM, Anthony Charter also had praise for Kevin – "Kevin was a recent guest of ours on GPInterview on the GPI/THM Podcast Network. Most of us have known Kevin for a long time but the intimate details he revealed made me even more of a fan. He's one of the hardest working people in poker and adding him to the team was a no-brainer."
Kevin's role of Poker Information Manager will utilize his knowledge and experience throughout the years. Kevin will work closely with our partners to bolster our tournament and event calendar along with assisting the team in getting results forwarded and published.
Welcome home, Kev!
For further information:
Anthony Charter
PR & Communications Manager
About GPI/THM
Global Poker Index (GPI) is live tournament poker's ranking authority – classifying more than 640,000 active players from over 100 countries across almost 30,000 festivals. GPI's Hendon Mob Poker Database (THM) has archived over 460,000 live poker tournaments and 3.5 million individual results and is continually updated via real-time data collection from over 2,200 partner venues. Global Poker Index and The Hendon Mob are trading names of Mediarex Group, a global sports and entertainment organization, founded in Malta in 2012.