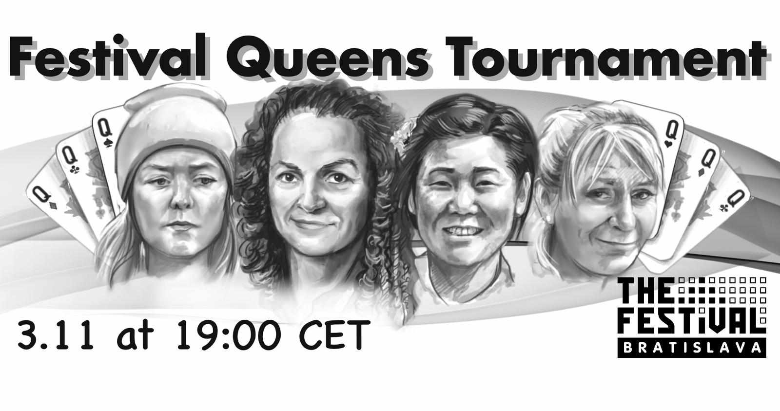 Festival Queens Tournament returns – Ladies Qualifier for The Festival in Bratislava
Tonight at 19:00 CET, The Festival brings back its hugely popular Ladies Qualifier special, which gives ladies around Europe the opportunity to secure their Festival in Bratislava package for the bargain price of €20. Men can also participate in the event, but if they manage to get their hands on one of the packages, they will need to donate it to a female player. Men are still eligible to share the hotel etc, but the tournaments and the 'special treatment' event are meant to be used by ladies only. During the previous edition of the Ladies Qualifier, Norwegian players Siv Vekseth and Elisabeth Nordskog took down the packages. Full information including sites where the qualifier is running can be found below.
There is just one month left until The Festival in Bratislava 2023 kicks off, with 54 poker, gambling and sportsbook events, as well as many cash game challenges, to run between 26th November and 3rd December at Banco Casino in Bratislava city centre. There are still plenty of packages available through online qualifiers. Every day, every week, dozens of packages are being handed out. Details of all qualifiers can be found here.
The Festival will also welcome back The Hendon Mob Championship Bratislava, the premier low-buy-in side event of the week, taking place over 30th November and 1st December, awarding the custom THMC trophy as well as many other goodies. Who will join Reem Ahmed and Jonas Engedal as THMC winners with The Festival in 2023? See you in Bratislava!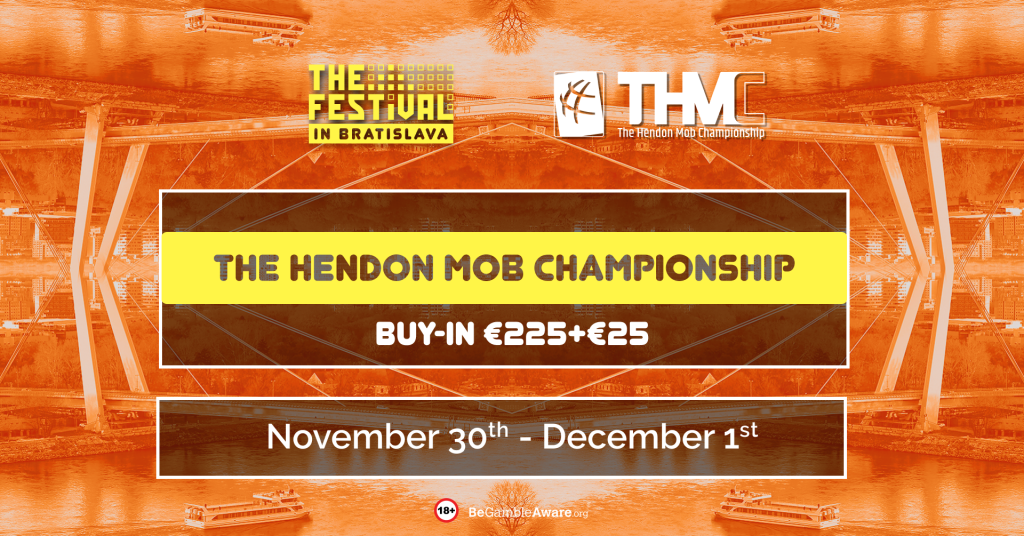 Ladies Qualifier Tournament Information:
Friday, November 3rd.
19:00 CET.
Buy-in of €20, with possible re-buys and add-ons.
3x €1,000 package guaranteed.
The €1,000 package consists of:
SINGLE/DOUBLE or TWIN room at Hotel Marriot (or similar) for 5 nights Tuesday the 28th of November until Sunday the 3th of December 2023.
All breakfasts included
Special invite to "treatment" for up to 2 (must be ladies)
1 x €125 buy-in to event #38 The Festival Queens (Ladies Event)
1 x €125 buy-in to poker/blackjack/roulette/slot/sports betting tournament (free to choose)
Full The Festival in Bratislava 2023 Schedule