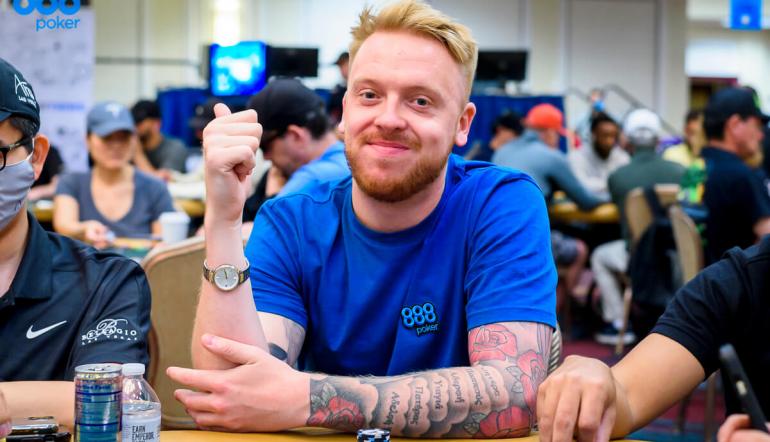 888poker Welcomes JaackMaate as Newest Cultural Ambassador!
888poker continues its 20th-anniversary festivities with the appointment of YouTuber & internet personality Jack "JaackMaate" Dean as Cultural Ambassador.
As we continue our 20th-anniversary celebrations, we are proud to announce the newest 888poker Cultural Ambassador to join our roster of poker players.
2022 has been a year of highs for us at 888poker, with many more amazing happenings planned as we enter the second half.
With that said, we are delighted to welcome Jack "JaackMaate" Dean as our latest ambassador to join the team. Jack is a well-known British YouTuber, podcaster, and internet personality, originally hailing from Norwich, UK.