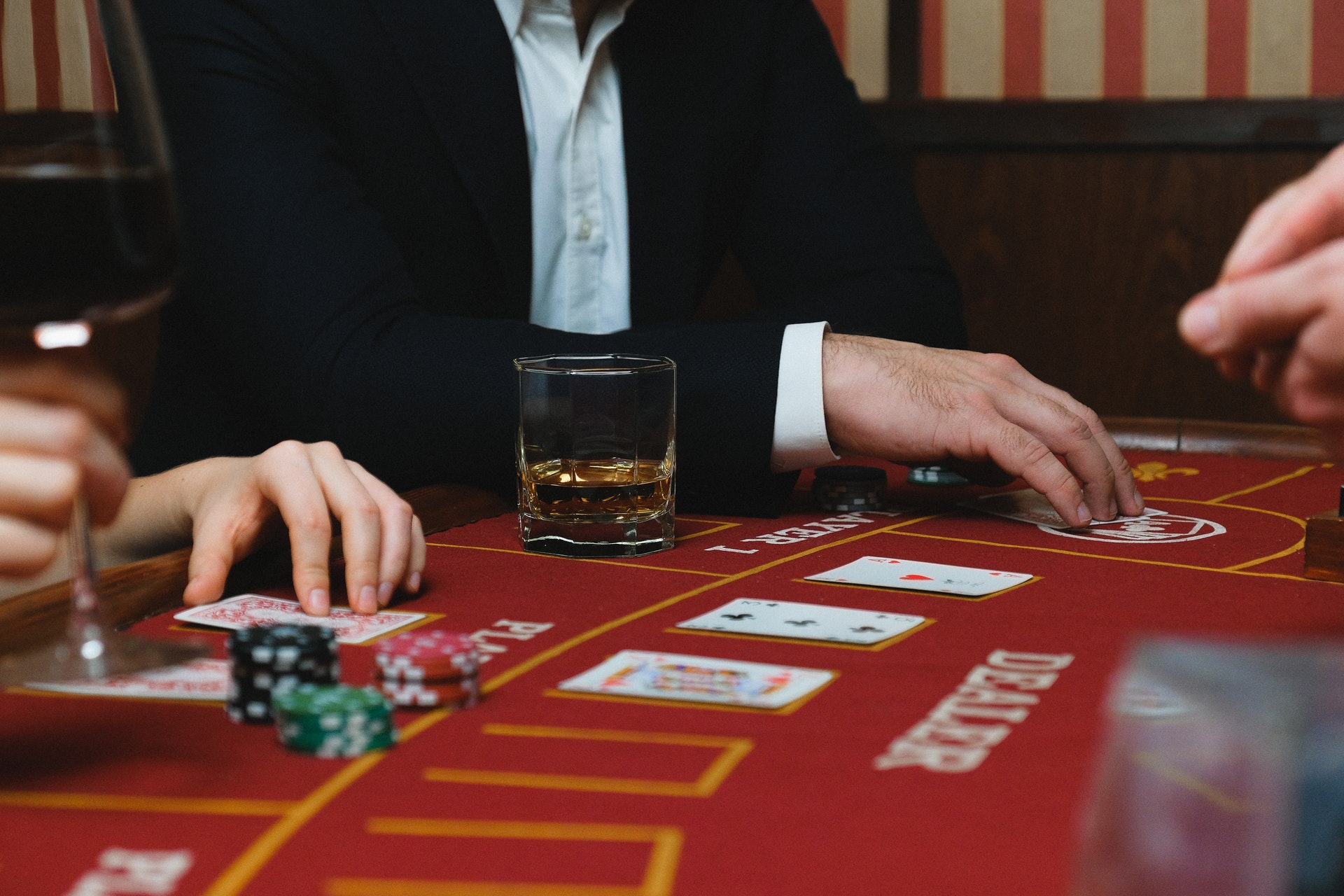 Top Moments in Poker History
Any casino game is a gamble, which means that chance will always play a role in its outcome. However, that does not imply chance plays an equal role in all such games. Poker happens to be one of those few card games where skill takes precedence over luck. All those common factors like luck, risk vs reward, chance, etc., are still very much a part of poker. It's also a game of undeniable skill. The following five incidents in poker history are each a testimonial to the game's greatest moments when skill, luck, and perseverance merged together into winnings.
Launch of the World Series of Poker (WSOP) in 1970
The World Series of Poker continues to be the single most significant, most famous, and most prestigious traditional poker festival. Even 52+ years after its launch in 1970. Although the current festival with more than 101 scheduled events is nothing like what it was back in the early days, WSOP did indeed originate in Vegas, more than five decades ago.
Planet Poker Launches Real Online Poker in 1998
We are not going to go into the history of online poker because this is a list of moments. Nevertheless, this is a difficult choice given how many game-changing moments there are in the elaborate history of online poker. Even though IRC poker is officially the first online poker game, it was not made to allow gambling with real money. Also, the text-based platform was just too primitive to be chosen as the defining moment in online poker's history.
Instead, the true shining moment for online poker came in 1998, when Planet Poker was launched. It was the first proper, online poker game where people could gamble with real money. The site managed to generate $800+ million US dollars in one year and the rest is history. Almost 25 years later, new sports betting sites have odds on everything from horseracing and football to chess and major poker tournaments like the WSOP.
Phil Laak Breaks the Ironman of Poker Record in 2010 for Charity
Nicknamed the "Unabomber", Laak is definitely not a stranger to big wins at the highest levels of poker tournaments. However, his Guinness Book of Records as the Ironman of Poker is one of the most unusual records to have ever been held by any pro poker player ever. Laak's 115-hour-long marathon poker session ended with a $6,766 profit, which he donated to charity. He passed the previous record of 78 hours, set in 2009 by Paul Zimbler. It is very unlikely that we are going to see anyone break it any time soon!
Antonio Esfandiari Wins the 2012 "Big One for One Drop"
A decade ago in 2012, the world witnessed Antonio Esfandiari win the "Big One for One Drop." An event that carried a $1 million buyin. The $18.34 million prize money has remained the single biggest payout that anybody has ever won from a single event at the World Series of Poker to date. His win at the 2012 WSOP is also the second largest sum of money on record that was ever won by any one player from a single poker event.
AI Beats Multiple Poker Players at Once in 2019
Remember how we mentioned that poker is not just another game of luck and skill takes precedence? Well, a smart AI named Pluribus proved that fact beyond doubt in 2019. The poker master algorithm did not just win against one professional player, but five! Pluribus won against five top-ranked pro poker players in a 6-max game of Texas Hold'em. Before we get to the implications of that result, it's important to note a few key facts about that event.
Being a controlled and documented scientific test, the game platform did not favor Pluribus in any possible way.
It was the first time that Pluribus or any AI ever was pitted against five human players at once in a poker game.
Pluribus's strategy was its own, as the algorithm was not programmed with any poker strategies whatsoever on purpose.
The test was repeated multiple times and Pluribus managed to show overwhelming success rates.
There are two primary things that poker players all over the world learned from Pluribus's wins in 2019. The most obvious one was the fact that it would be nigh-impossible to beat AI bots in poker. The second point was that as long as the game is between humans, skill will almost always trump luck in poker.