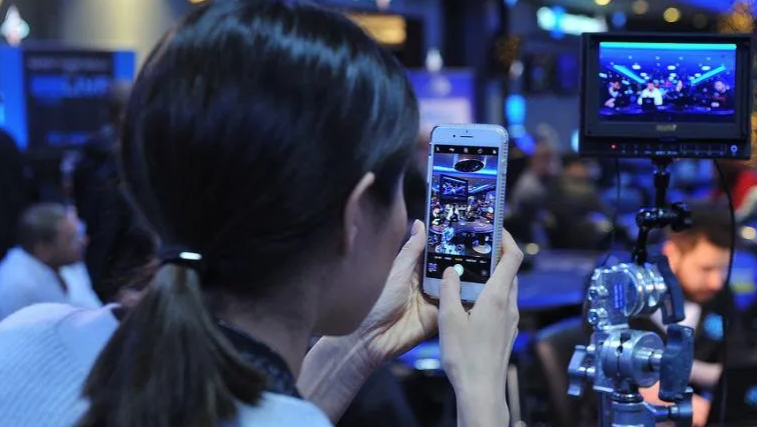 Top 5 live-streaming poker controversies from Robbi Lew to Phil Hellmuth!
As any online poker player knows, the Internet has been great for poker – expanding the game beyond traditional casino poker rooms. Modern technology makes it possible to play with players around the world.
Streaming has also been a boon to the industry, with more players sharing their action on platforms like Twitch and YouTube. And many live casinos are getting into the streaming game as well.
Poker rooms worldwide have added streamed live cash games as a regular part of the action. They are also streaming final tables that might not otherwise appear in a limited televised poker landscape.
These games have drawn bigger and bigger audiences, with many featuring high production, commentary teams, and fireworks on the felt.
Here's a look at five of the most significant controversies in streamed poker games:
1 – Jack-Four for the Win
This live stream took the poker world by storm in September 2022 at the Hustler Club in California. The massive hand saw Robbi Jade Lew make a huge yet controversial call against poker pro Garrett Adelstein.