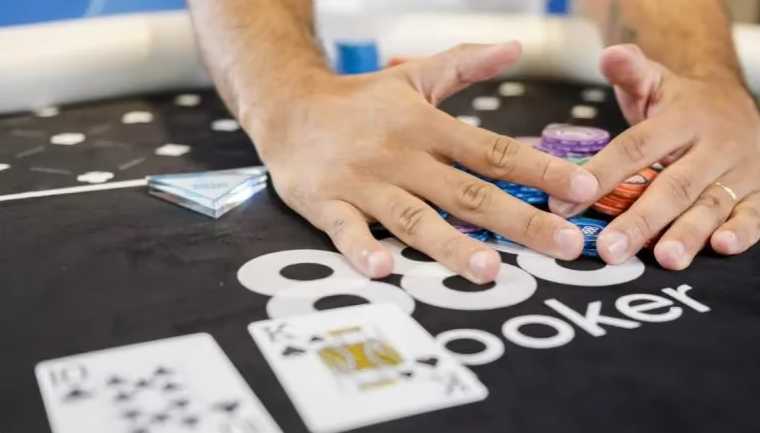 Three Card Poker Tips: Elevate Your Gameplay with These 5 Strategies
Three Card Poker is a thrilling casino game that combines the excitement of poker with the simplicity of traditional table games. While luck plays a significant role in this game, employing effective strategies can greatly improve your odds of winning. In this article, we will discuss five valuable tips to enhance your Three Card Poker gameplay and increase your chances of success.

Understand the Payout Structure
Before diving into the intricacies of Three Card Poker, it is essential to familiarize yourself with the game's payout structure. This knowledge will provide you with insights into potential winning hands and their corresponding payouts. Typically, the standard payout structure involves a pair or better as the minimum qualifying hand for both the Ante and Play bets. For a Pair Plus bet, the payouts vary depending on the strength of your hand. Understanding the payout structure helps you make informed decisions when placing your bets.