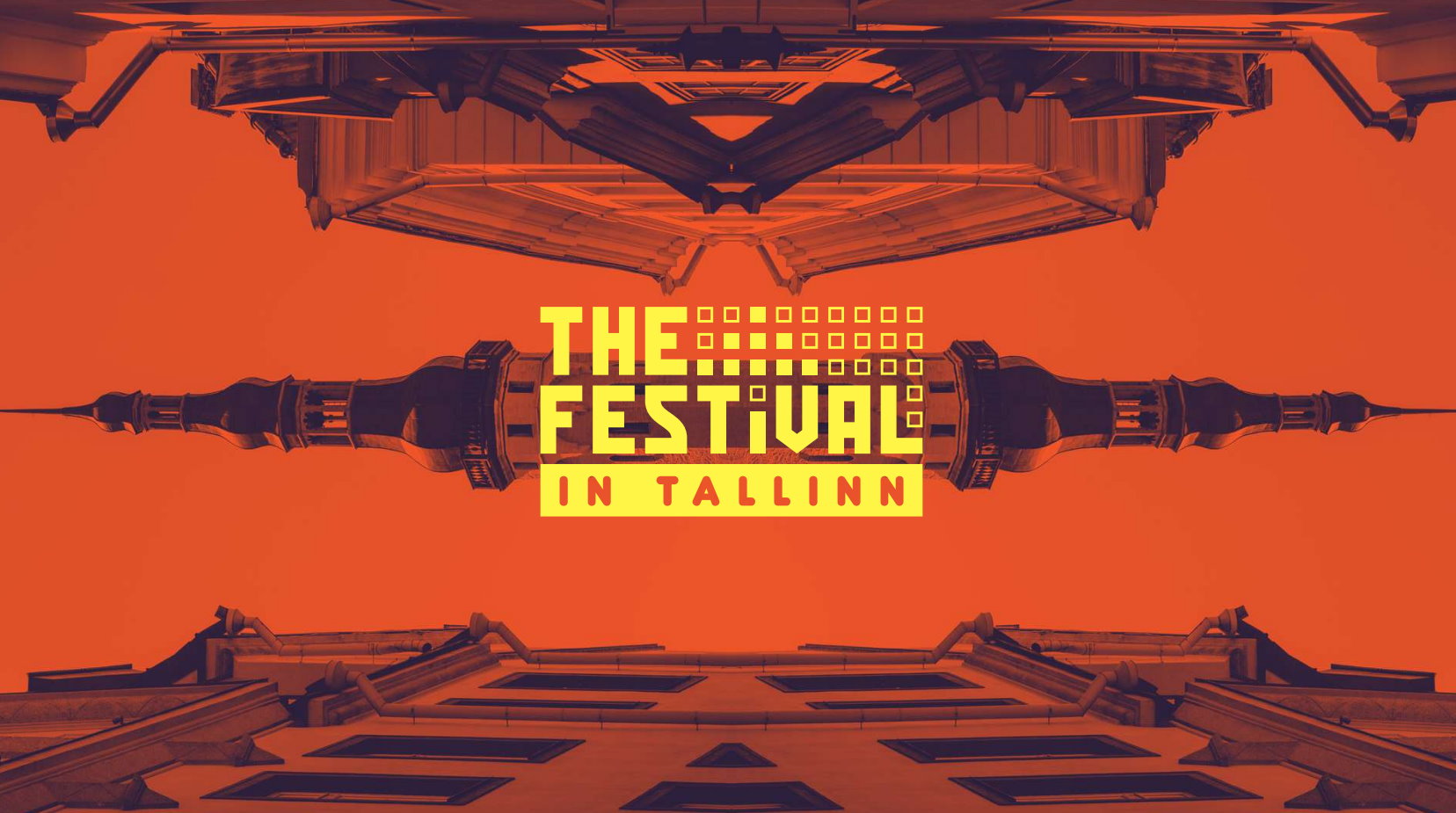 The Festival Series Heads for Tallinn for its Second Stop
After The Festival's inaugural stop in Bratislava in 2021 the series is going to Tallinn for the first stop in 2022. The Festival in Bratislava was an overwhelming success with more than 600 entries in the main event and the introduction of Blackjack, Roulette and Sports Betting Tournaments alongside more than two dozen poker tournaments.
The Festival Series is about to apply the same success recipe at their upcoming stop in Tallinn which runs from June 27th until July 3rd. Besides the headline main event with €550 buy-in the event will feature multiple casino events, a sports betting tournament and over 30 side events.
More than half a dozen online operators are currently running satellites to the event in the Olympic Park Casino in the Estonian capital with buy-ins as low as $11. On TheFestival.com you can check all the satellite events.
The main focus of The Festival in Tallinn will be poker and players will have the chance to play many different variants and formats. Here are examples of some of the side events that will be on the menu in Tallinn:
€115 8-Game
€250 Sviten Special (Drawmaha)
€115 Win the Button
€250 H.O.R.S.E.
€250 PLO Masters
€330 Heads-Up Hold'em
€1,050 Open Face Chinese Highroller
The Festival Series is not only about poker, but also about casino games and sports betting. For punters and casino enthusiasts alike, multiple worthwhile tournaments are available during the week-long event in Tallinn:
€250 Roulette Championship: 3-day Roulette event (2 starting flights)
€250 Blackjack Championship: 3-day Blackjack event (2 starting flights)
€250 Slots Tournament: 1-day slots event
€250 The Gambling Cabin Sportsbook Tournament: 1-day sports betting competition
Alongside all the poker, casino, and sportsbook tournaments The Festival Series will offer televised cash games and the regular cash games are running 24 / 7.
The tournament will be held in the Olympic Park Casino which is located inside the Hilton Park Hotel just a few hundred meters away from the historic Old Town Tallinn. Players that buy or win a Full Package to the event (via one of the many online qualifiers) also have access to the hospitality Package through which they will be able to take part in organized daily activities off the poker tables like dinners, matinees or wine tasting events.
Those are some off the table impressions from the last Festival stop in Bratislava: (see pictures below)
The Festival will return to Bratislava in October. For more information about The Festival Series check TheFestival.com.