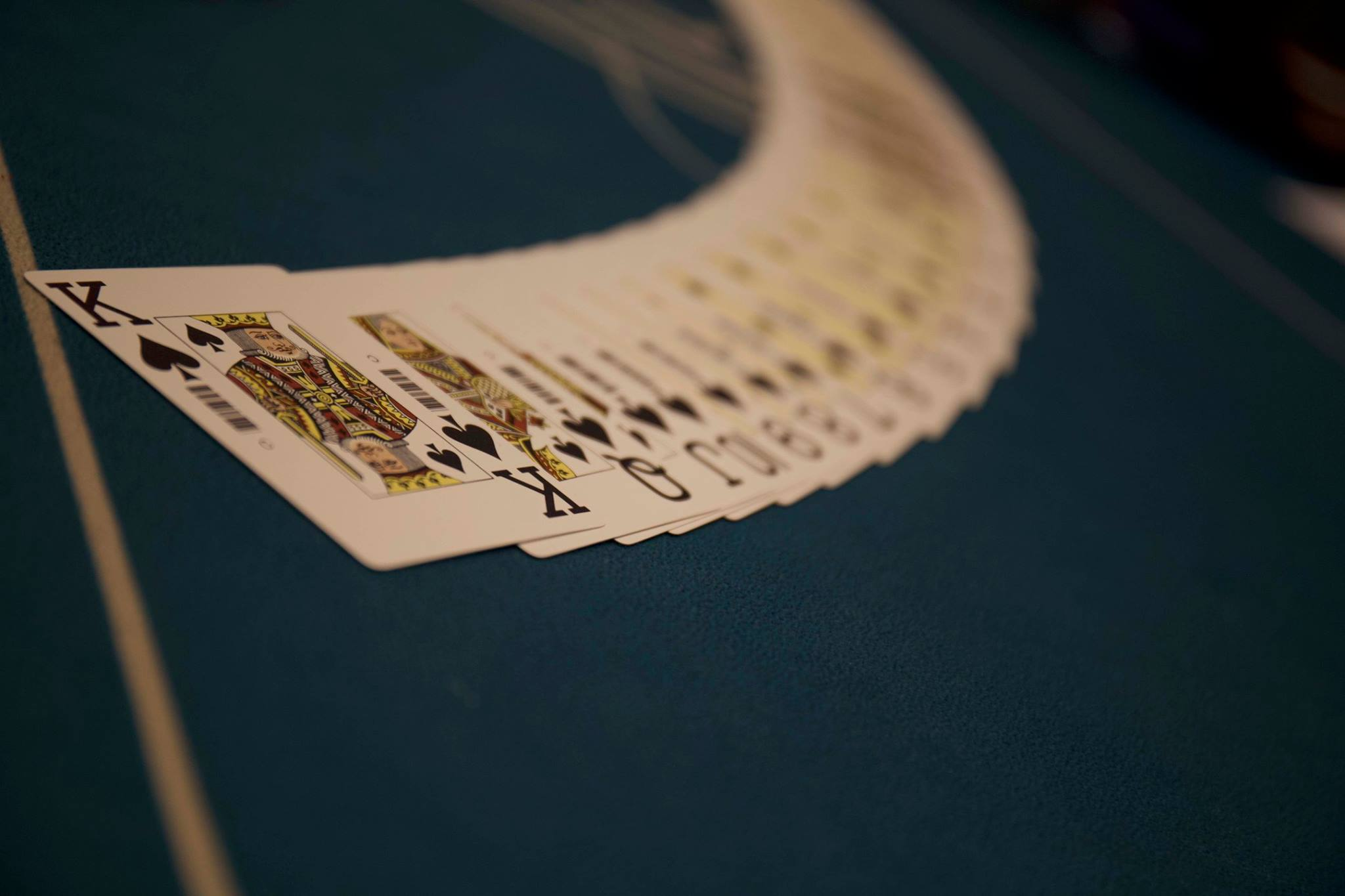 The Secret to Micro-Stakes Poker: Part 1
There isn't really much difference between success at micro-stakes and higher stakes in poker – both take dedication, discipline, concentration, study, and luck (at least in the short term). The biggest difference is in how much easier success is at micro-stakes, but also how much less rewarding from a financial perspective.
In this series on micro-stakes tournament poker, I'll be looking at some of the ways I've managed to freeroll my way to nearly €2,500 in profit. In general, the elements I'll be looking at are very similar to many other levels of poker, but they have unique nuance at the micro-stakes.
The main themes I'll be looking at are:
Bankroll Management
Game Selection
Study Habits
Mental Game
Who Am I and Why Should You Care?
Before I get into a series on micro-stakes tournament poker, it might be useful to talk a bit about what qualifies me to speak on the subject. In November of 2018, I opened an account on a poker site but had difficulty making an initial deposit.
At the time, the site was running a freeroll promotion with 2c bounties on everyone's head, and while I was trying to sort out my deposit, I hopped in a few of the freerolls. Within a day, I'd built up a huge bankroll of about 20c, enough to play a few of the 5c Nano games, the site's version of micro stakes.
It was then that I got the idea of trying to freeroll a bankroll. I put off making any deposit, and to this day I still haven't made any deposits. I started streaming my bankroll challenge a few months later when I'd run it up to about €20.
Since then, I've had almost €12,000 in wins against a bit less than €9,400 in buy-ins. More importantly, I've played nearly 5,000 tournaments from nothing but a freeroll.
Most of that money was earned in tournaments with a buy-in of €2 or less, and a decent chunk of it was earned from games that cost less than €1. One of the things that make micro-stakes poker especially profitable on this site is that tournaments with a buy-in of less than €1 have no rake, so all the buy-in goes back into prizes and players' bankrolls.
The Micro-Stakes Game
If you ask me what the most important part of my bankroll challenge was, bankroll management is what springs to mind first. It's a crucial aspect of long-term play at any level, but many players treat micro-stakes like disposable money. That's one of the ways micros can be extra profitable, but I'll get into a detailed look at micro bankroll management in the next installment.
To close off Part 1 though, I'd like to look at one of the most frustrating aspects of micro-stakes poker – the variance. All poker has variance, of course, and the cards come with the same frequency at all stake levels.
But as Nathan Williams points out in his tweet from Dec 9, 2021, there are a "ridiculous amount of bad beats" at the micro-stakes and that's exactly what makes them a goldmine, albeit a small one.
Getting used to the bad beats at the micros takes some doing, but one of the best ways to start is by recognizing that lots of bad beats only means that lots of players are getting it in ridiculously bad against you. You remember the times they suck out, but if you are playing even ABC poker, the far more frequent times they don't suck out are what pad your bankroll.
Coming Up in Part 2 – Bankroll Management
I'll have more to say on variance in a later part on the mental aspects of micros, but Part 2 will look at what is likely the most important part of a long-term play, bankroll management. I use a very conservative strategy for my bankroll, but there are a few different ways to approach your bankroll at the micro stakes, and it depends a lot on personality and situation.
No matter what stakes you play, poker can be a fun and profitable pastime. Understanding how to make the most of your poker bankroll will help keep it fun and profitable, and hopefully, I'll be able to shed some light on how you can do that.
There are many options available online to get started without a bankroll. What you can do is find casinos that offer no deposit bonuses. The trick is that you don't even have to place your first deposit to get the bonus. Simply follow the registration procedure, follow the steps and claim your promotion. While these bonuses are usually humble, they still improve your odds of lucking out.