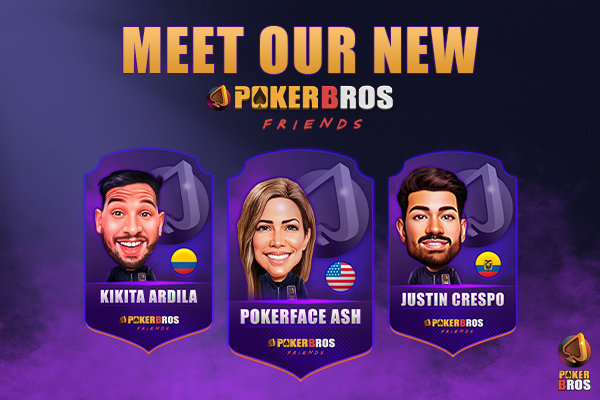 PokerBROS: The Family Grows
PokerBROS has just unveiled the latest members of its team: Kikita Ardila, Ashley Frank and Justin Crespo are joining the family as official PokerBROS Friends.
The Friends will represent the brand online through their social media channels, and at the tables in live events. PokerBROS are supporting the players in their poker journeys, and hope that they will one day become full Team Bros Ambassadors. Let's get to know them a bit better: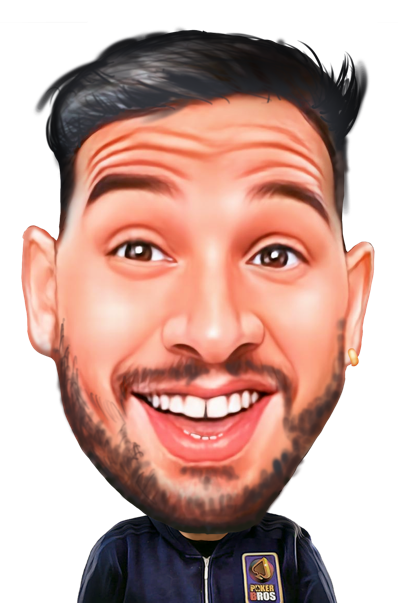 Kikita kikita.ardila Ardila is a 33 year-old Columbian. Growing up, he didn't have great financial resources. Kikita started playing poker at a young age and quickly realized that his sharp mathematical ability could help him make some money at the poker tables.
He knew that it would take hard work, so he knuckled down, studied hard, and worked his way up. Kikita also found that teaching improved his own learning and he likes to help students "release the shark that is inside them".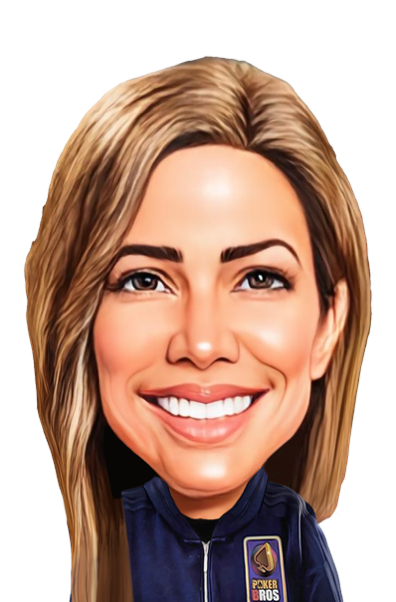 Ashley pokerface_ash Frank is 34, and hails from Phoenix, Arizona. She has been playing poker full-time for three years.
In February 2021, she started her poker vlog on YouTube, and in the short time since, she has managed to attract 20,000 subscribers. Her videos have been viewed over 900,000 times.
She has also featured in Card Player Magazine, several podcasts, and meet-up games all over America. Ash plays a mix of live and online games and is the first female player to join the PokerBROS family.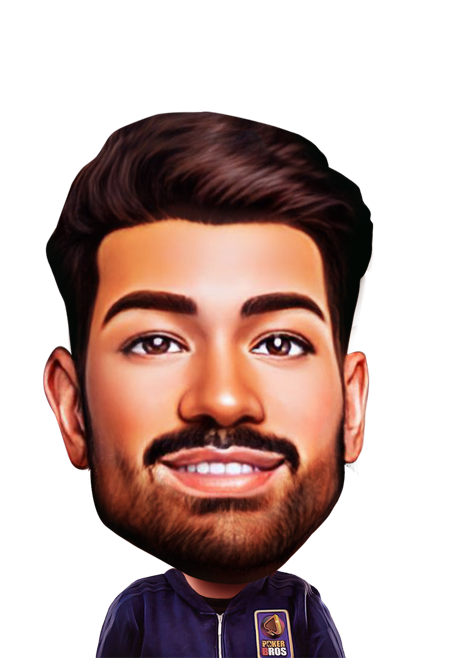 Justin justincrespogeek Crespo is 27, and from the Province of Cañar in Ecuador. He has been playing poker for 10 years.
Justin worked his way up from the microstakes, moving through the levels to where he is today: poker pro, entrepreneur, and investor in various sectors.
Justin and his friend Jhon Barrera have recently launched PokerGeekAdventure (PGA) – a LATAM poker series which kicked off recently in Bogotá, Colombia, with a prize pool of $130k – the biggest ever guarantee in Colombian poker history.
PokerBROS Friends are an awesome trio of rising stars, committed to bringing the fun back to poker. You can keep up with their adventures on Instagram by following kikita.ardila, pokerface_ash and justincrespogeek. You can also find @pokerface_ash on Twitter, and watch her vlogs at youtube.com/PokerfaceAsh.
Follow (@PokerBrosApp) on Instagram and Twitter and (@pokerbrosappofficial) on Facebook for all the latest news and offers.