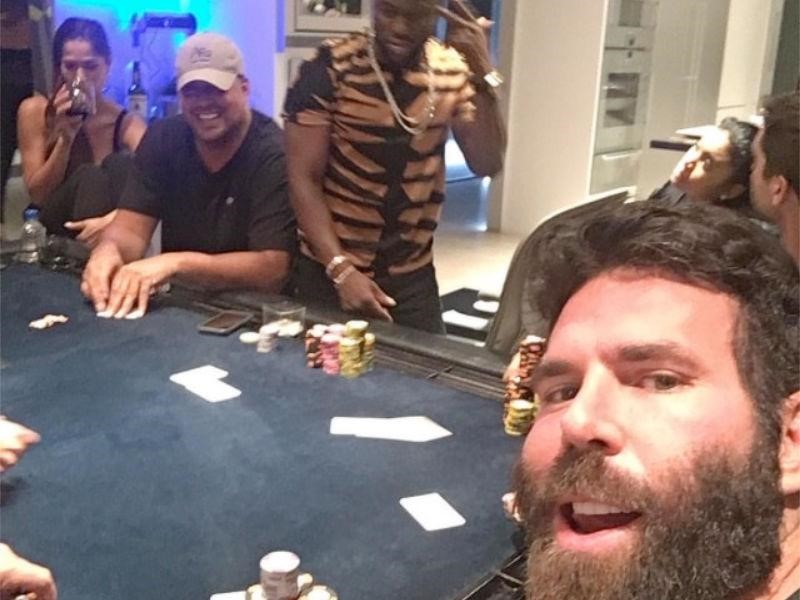 Most Lucrative Private Poker Games in the World
Poker is an almost a universal gambling language. It's played by many millions who enjoy placing a bet.
A select few have made lucrative careers out of it. Poker has increasingly been recognized as a mind sport, serving as a claim to fame for big earners and A-listers like Daniel Negreanu and David Coleman. The World Series of Poker Main Event, hosted in Las Vegas, draws thousands of players every year, and there are dozens of tournaments around the world that are just as lucrative.
Part of poker's appeal, of course, is also its accessibility. It can be played anywhere – in casinos, at home, at most top sports betting sites, etc. Such wide availability has gone a long way toward increasing interest and popularity, not just among the pros and career gamblers, but also the recreational player.
And yet, there is a subset of high-end and high-stakes private poker games that border on the legendary, the clientele of which can be known by speculation, either in poker circles or in wider media and popular culture. We are talking about private games and tournaments hosted and attended by some of the world's wealthiest players and celebrities alike.
Some attendees are career gamblers. Others are celebrities or powerful executives. They can take place anywhere, too. Many of the most famous private games occur at a house or rotating locations. A few even occur in private casino rooms, or on private boats or planes.
They all, however, have a couple of things in common: They are invite-only, and the buy-ins and subsequent swings are eye watering.
Let's take a look at some of the most famous (and extravagant) private poker games: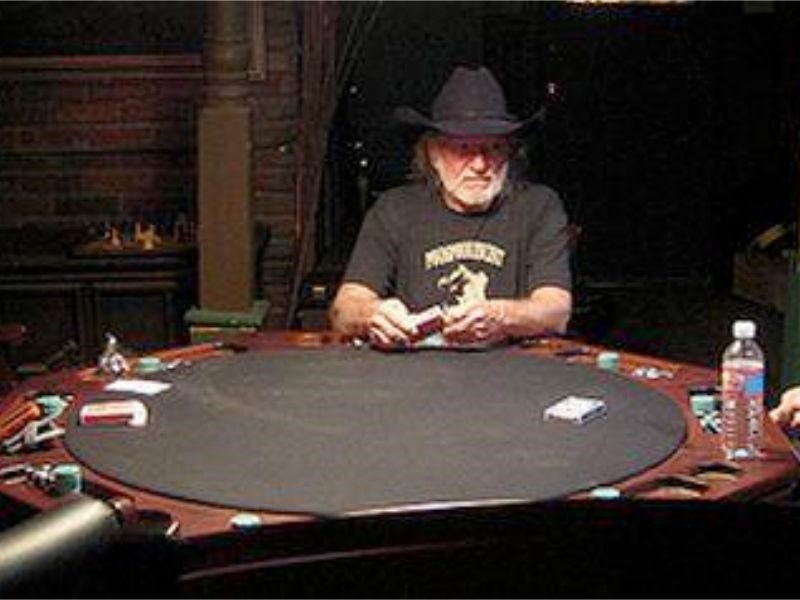 Willie Nelson's Home Poker Game
While some of these famous private poker games are no longer known to be active, the one hosted by Willie Nelson is considered an ongoing staple. The stakes are not common knowledge, but we know that it takes place at his home in Maui and has included famous actors like Owen Wilson and Woody Harrelson.
Nelson has been pretty up front about hosting these games. They take place every Monday night, and he has described it as a hangout at which he and some friends play cards, smoke weed and enjoy his captivating ocean views.
Given the laid-back description from Nelson himself, our guess is the stakes of this game don't necessarily break the bank. Then again, Willie Nelson has a reported net worth of $25 million, so there's a good chance some hefty amounts invariably exchange hands.
Dan Bilzerian's Private Poker Games
Dan Bilzerian wears many hats. He is an actor, businessman, social media influencer and, by his own admission, successful private game poker player. His various list of interests has so far served him well. He's reportedly worth $200 million, although many suspect his lifestyle is funded by inherited wealth.
You can only imagine what his private poker games are like.
Little is known about the scheduling, but they're believed to take place at rotating locations and include 1-percenters from the business world with plenty of cash to burn, as well as well-known pros like Jean Robert Bellande. And while the actual stakes are unclear, it's been said that celebrities such as Ben Affleck and Tobey Maguire have opted out of the game on account of the buy-in being too large.
In fact, Bilzerian is believed to have won $50 million over a 12-month span while playing at his own poker game, where it is reportedly a common occurrence for guests to bet possessions like luxury cars as well as cash.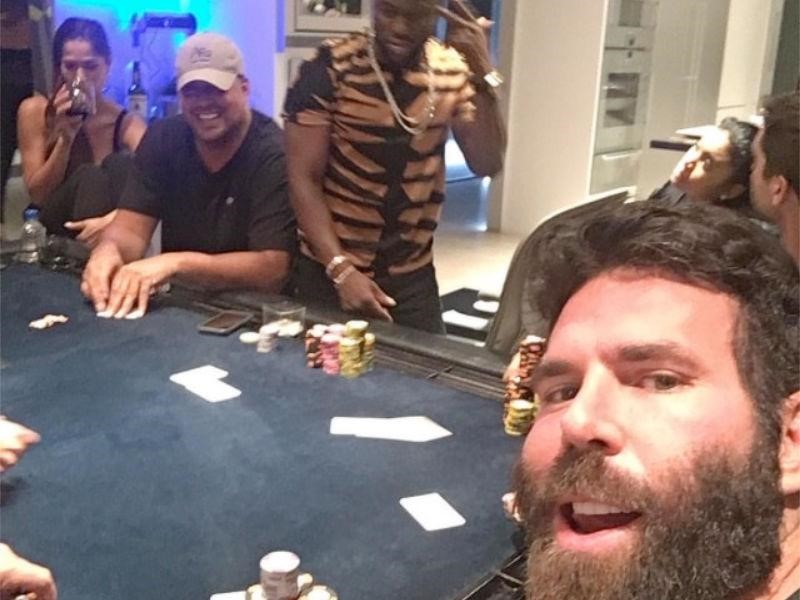 Tobey Maguire's Private Poker Games
Tobey Maguire is one of many celebrities who have taken up competitive poker in their spare time.
Granted, he is among the most enthusiastic of those card players. He once hosted a regular game at The Viper Room in California.
Reportedly the game eventually moved to New York, but is now defunct, with reports citing that it became too hard to set up given the hectic schedules of the regulars involved, a guest list that included names such as Affleck, Leonard DiCaprio, Matt Damon and even some pro poker players like Phil Ivey and Jamie Gold.
The exact stakes, like always, are tough to speculate upon, but judging from some of the stories, certain hands got wild. Rumor has it that Gold, who won $12 million at the World Series of Poker, had a particular wild run in the game including some million-dollar swings.