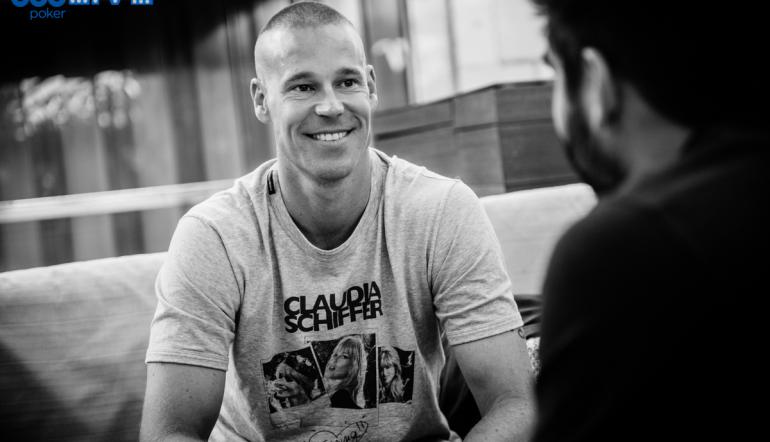 How Much is The Finn, Patrik Antonius Worth?
Patrik Antonius has been a key poker figure since the 90s, appearing on televised high-stakes games and in online and live cash games. So, what's he worth?
Patrik Antonius has been a key figure on the poker scene for over two decades. Originally from Finland, the 42-year-old poker pro brings many skills to the tables.
He has appeared in televised high-stakes games, massive online action, and major live cash games in Las Vegas.
Antonius has an outgoing personality that comes across well on shows like High Stakes Poker. Patrik is a poker player's player, and he always seems to be at the tables somewhere.
He regularly jumps in some of the biggest live poker action in the world.