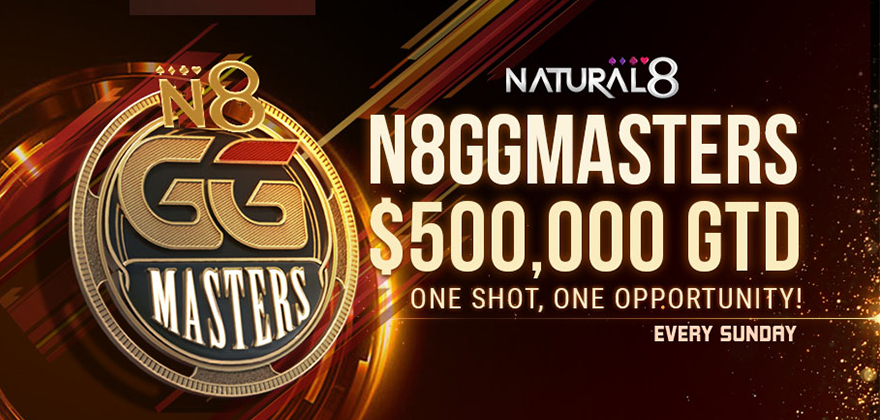 Exciting Promotions on Natural8
The month of April is here, and we've got good news to share!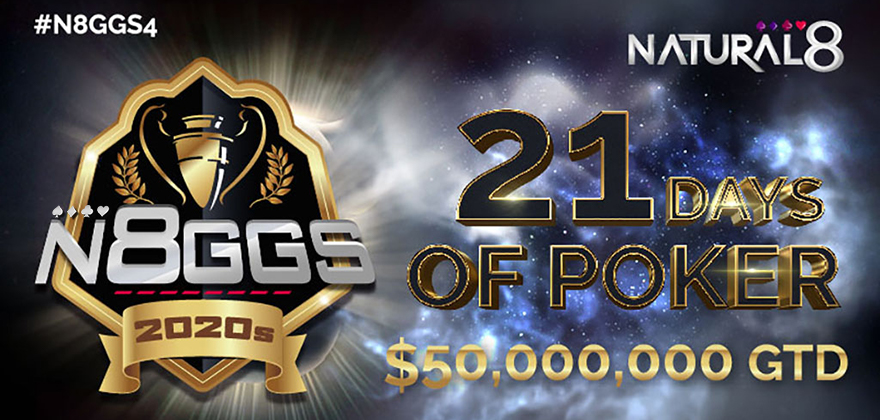 First up, the long-awaited N8GGSeries is back with its 2020s edition. This event will run for 21 days, from 5th – 26th April 2020, with a whopping $50 million in guarantees up for grabs. It's the biggest guarantee so far this year! There's also a $300K leaderboard if you like a little chase. The event comes in four tiers: High Roller, High, Mid, and Low, with 375 events per tier. Buy-ins range from $1 to $5,000, so whether you like to play it safe or go all out, take your chance in the N8GGSeries 2020s.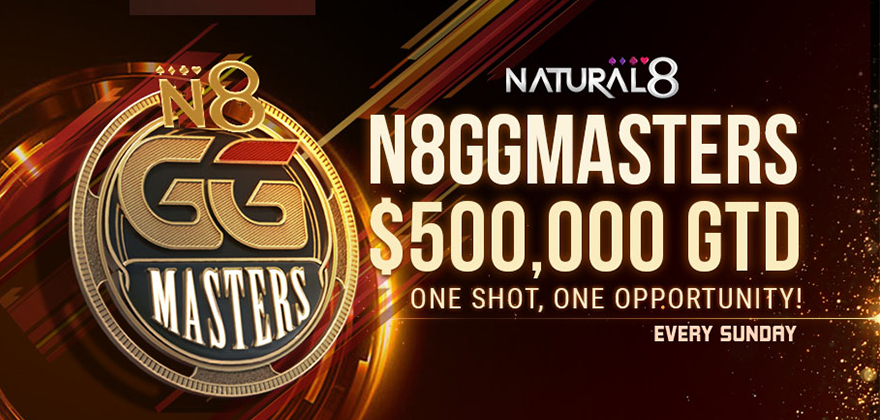 In addition to that, the infamous N8GG Master's guarantees have been increased to $500,000 as well. Play in the weekly Sunday event at 17:00 (UTC+0) and not only stand a chance to win a chunk of that prize money, but also earn extra points towards our Player of the Year leaderboard!
Player of the Year Rewards:
1st place – Become an ambassador (Worth up to $500,000)
2nd to 10th place – Free tickets to all of 2021's N8GG Masters Events
Win your seat by playing the satellites happening throughout the week, or buy-in straight to qualify for this year's N8GG Masters. You could be in for a life-changing win!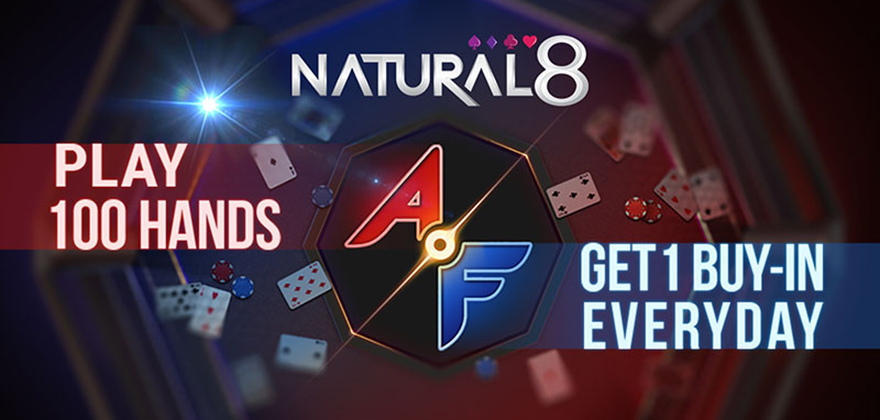 Next up is the AoF Daily Challenge. Just for the month of April, you can get 1 Buy-In per day. How? All you have to do is play 100 AoF hands every day. So 100 AoF hands gets you 1 Buy-In. It's really that simple! The count restarts each day, so that's 30 Buy-Ins up for grabs throughout the month.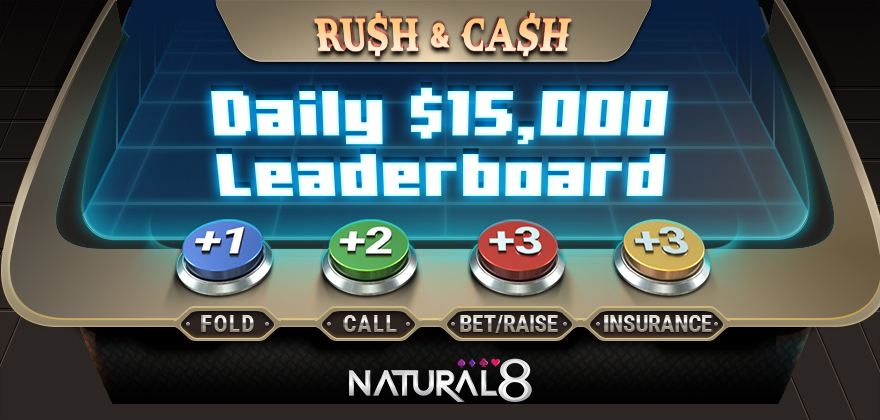 Rounding things up is the lowered rake to 5% on Natural8 Rush & Cash, and with Daily $15K Leaderboard, is perfect for players who love our fast fold poker format. With daily leaderboard prizes, Fish Buffet rewards, cash drops and the BIGGEST combined monthly prize yet, Rush & Cash has never been better! With a guaranteed $15,000 up for grabs every day, start clicking those buttons to stack your points.
Want to fast-track your point collection? Make sure you play during Happy Hour!
Happy Hour = Double Points. Not only that, the max number of obtainable points doubles up as well. Don't miss Rush & Cash Happy Hour happening from 02:00 to 04:00 (UTC+0).
To register, visit Natural8.com. There's also a First Deposit Bonus for new players and an additional $8 instant credit bonus for verified accounts. With all these extra events and available bonuses, there's no reason not to be playing at Natural8. Shuffle up and deal.