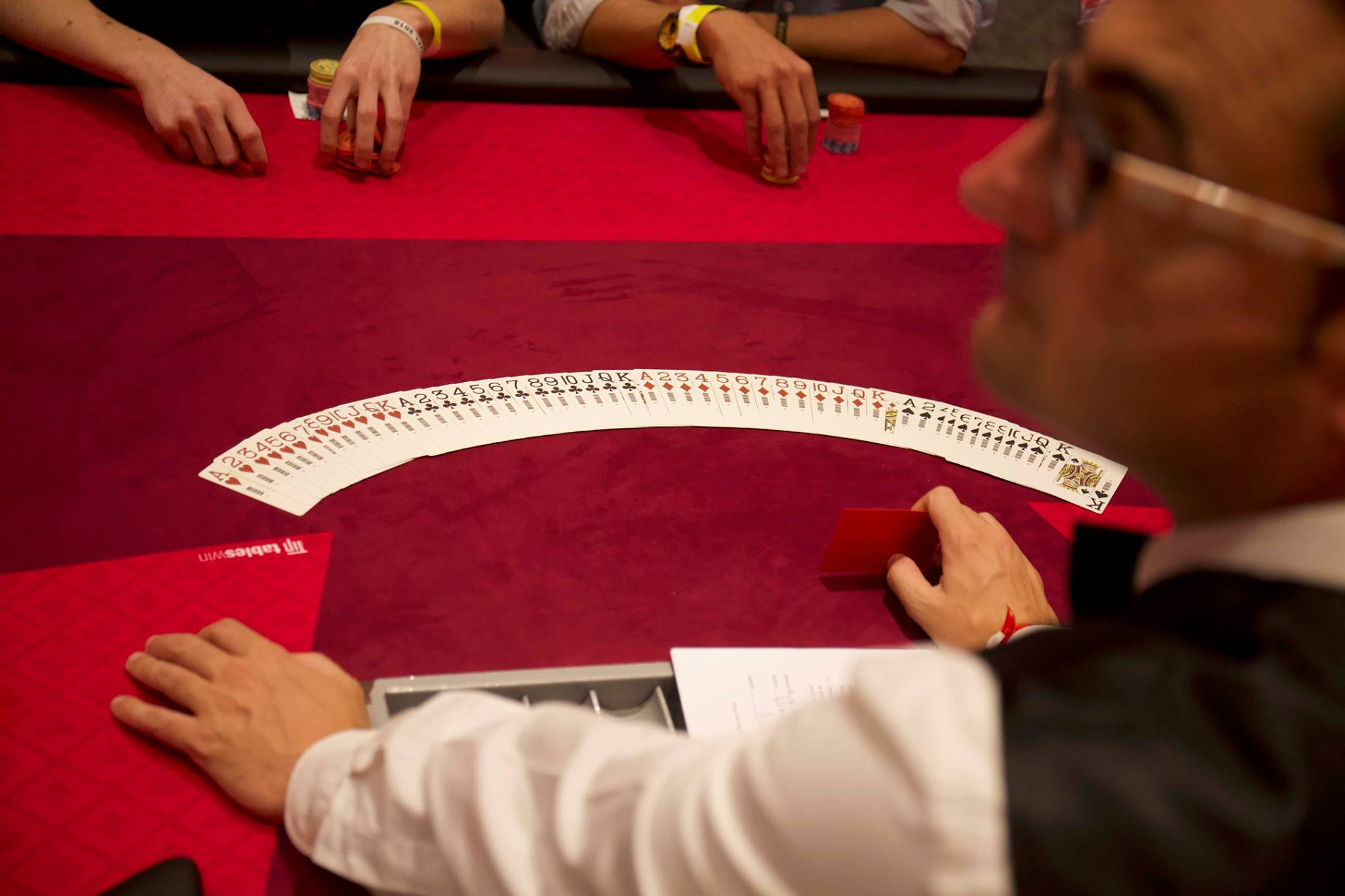 Changing Things Up – Exploring New Poker Variants
Poker has never been so popular. With every passing year, the WSOP field sizes grow larger, while online poker platforms combined attract about 120 million regular players. Whilst Hold'em remains unrivalled as the most popular form of the game, the richness of variety in the different versions of the game, from 5 card draw to Omaha to Mississippi to stud is one of the many aspects that gives poker the popularity it enjoys.
Over the past 20 years or so, Texas Hold'em has become central to the world of tournament poker, with most events being run in this variant. However, by focusing exclusively on this one variation, players could be said to be missing out on some fun and variety. Here are some lesser-known poker variants that won't take long to learn and could make your poker playing experience all the richer.
Razz
Razz is perceived as a staple of the mixed game world. It has been around for at least as long as Texas Holdem, and probably even predates it by 10-15 years. The rules of Razz are conceptually similar to seven card stud, in as much as players have seven-card hands. The difference is that the winning hand is the "worst" – so during the hand, players discard cards to try to avoid pairs, runs and so on. It's an intriguing game because it makes you think about poker hands from a completely different perspective.
Anaconda
This version of poker is a lot of fun and not too complicated, so is ideal for novice players. Again, each player is dealt seven cards, from which they must form the best possible five-card hand. Then, the fun starts, as each player discards three cards, passing them to the player on the left. Then, there is a round of betting, followed by another discard, this time of two cards to the right. Another round of betting follows, then the final discard round of one card to the left, before the final showdown.
Zoom Poker
Here's a relatively new poker format that is very much a product of the online poker era. You might see it mentioned on some of the US poker platforms at Legal US Poker Sites as Zone Poker or Fast Fold Poker, but the principle is the same. Instead of taking a seat at a virtual table, you are placed into a pool of players. As soon as you fold, you will be re-dealt a new hand against a different group of players. The biggest benefit to playing fast fold poker is the action is much faster – far less sitting around waiting for a hand to finish, but straight on with with the next hand. The downside to Zoom poker is that you are likely to run up against tougher opposition, as Zoom Poker is known to be favored by more experienced players, and well studies players
Five card draw
Classic movies with poker scenes tend to use five card draw because they love the mystery and excitement of each player scrutinizing his five-card hand – no face-up community cards here! One of the best examples of this is the "poker on the train" scene at the beginning of The Sting. Even if you think you've never played it before, you probably have – in a manner of speaking. Video poker basically follows the identical format as five card draw, just with a pay table instead of the rounds of betting before and after you replace the cards of your choice.
Open Face Chinese
This game is a little like a cross between poker and rummy, as points are at stake with each game. Players are initially dealt five cards each, and then one at a time till they have 13. The idea is to build these into a top hand of three cards and a middle and lower hand of five each. The lower hand must be better than the middle hand, which must be better than the top hand. Trying to craft your own hands is only part of the fun. As all cards are face up, you can also see what your opponents are trying to achieve and defend accordingly. Shaun Deeb gives a masterclass if you'd like to learn more!