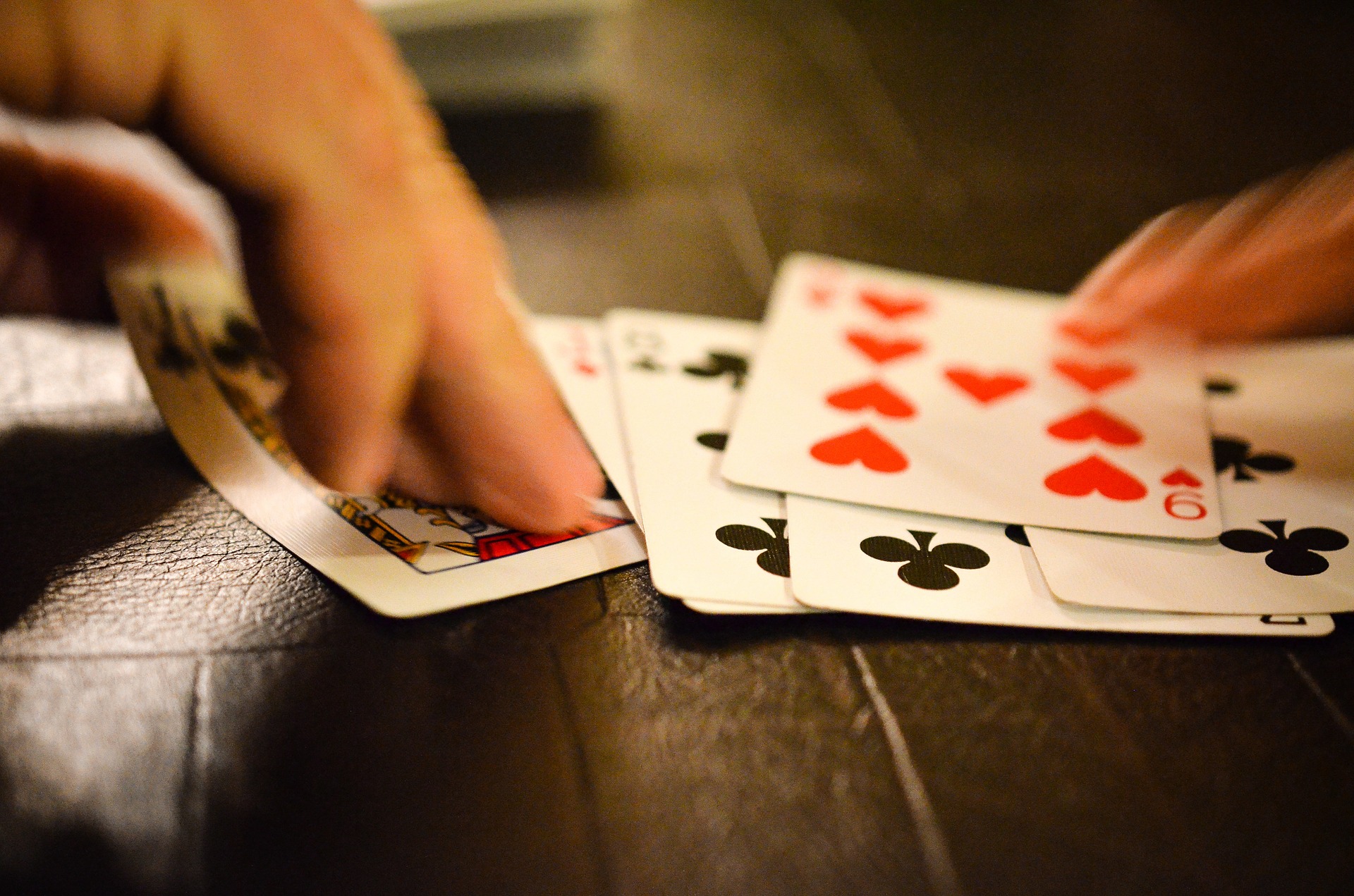 Athletes Who Show Off at the Tables
Why is it that so many athletes find themselves at the poker table once their careers are over? One reason is that poker isn't a physical sport, and so allows these one-time athletes to tap into their competitive side without putting their bodies to work.
You might think athletes would use their extensive sports knowledge to ply their trade in online sports betting Canada. And many likely do. But poker is more competitive. In fact, poker requires barely any effort at all, which is why it's one of the only types of competition that athletes can play when their main sports career is still active.
So, it's not surprising that sports stars have enjoyed some success at transferring their competitive instincts into poker. Which athletes have made some of the most successful transitions, however, just may surprise you.
Many athletes enjoy cash-game poker, but those winnings aren't tracked, so we don't know which athletes have dominated that particular form of the game. It could be Michael Jordan, Alex Rodriguez…we just don't know. What we do know, however, are tournament results, and so here are three of the most successful athlete-turned-poker-sharks.


Orel Hershiser
Baseball is a lot about strategy, and there's no shortage of breaks once the game has begun. So, you could argue that baseball players are already primed for poker. That might explain why Three-time all-star Orel Hershiser makes our list. He's an interesting inclusion, as he had a natural introduction to the game when he moved to Nevada and made friends with a poker instructor.
One big poker brand noticed Hershiser and recruited him as an ambassador. In 2008, the former LA Dodger shocked the poker world when he earned fifth place at the NBC National Heads-Up Championship, walking away with $75,000. He's earned another $23,000 over the years since then.
Boris Becker
Legendary tennis player Boris Becker garnered sponsorship once his tennis career was over, managing to turn the deal into significant winnings. Over the years, Becker racked up some eye-catching scores on the European Poker Tour that was also hosted by that same sponsor. He achieved his biggest win, however, on the World Poker Tour.

Becker came 40th in the WPT Dive Diamond World Poker Championship in 2009, winning $40,855. That might not be a match for the $25 million prize money he stacked up during his tennis career, but it was likely another welcome addition to his bank account.

There are numerous similarities between tennis and poker, such as the fact that you're playing for yourself and they're both mentally taxing. Well-known poker players David Benyamine and Patrik Antonius were involved in pro tennis in their earlier years.
Richard Seymour
This entry could be considered somewhat of a surprise, considering the one-time NFL star didn't achieve any results with poker until 2014. The seven-time Pro Bowl DT won three Super Bowls during his career and is one of the best to ever play the game at his position.
In 2014, the former New England Patriot started to post consistent results in Florida. It wasn't until he played around the world, however, making WSOP and WPT stops, that he made bigger money. In 2008, Seymour was finally given respect in the world of poker when he came third in the $25,000 Roller event at the PCA. Several well-known card sharks such as Justin Bonomo and Daniel Negreanu went out before him, as Seymour earned $276,360 in the process.
We may not have seen the best of Seymour yet, even though he's cashed out some significant amounts since his PCA score. Right now, however, he deserves his reputation as one of the best sports stars at the table.