London's First Poker Club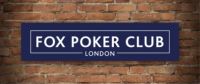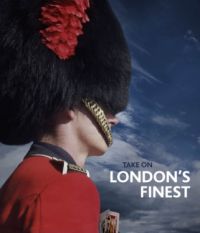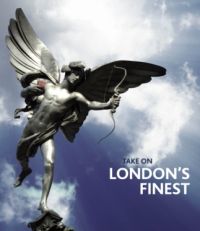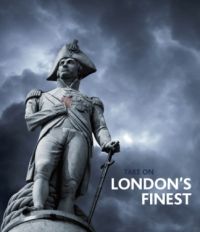 FOX POKER CLUB opens this August in London's West End
The Fox Poker Club opens in August on the world famous Shaftesbury Avenue in the heart of London's West End.
It will become London's first poker club.
Fox Poker Club will provide the full spectrum of poker including daily tournaments and cash games focusing on Texas Hold'em and Omaha.
Named after the famous 18th Century politician and gambler Charles Fox, the Fox Poker Club is intent on building the world's premier poker club. It is located right in the heart of London's Theatre Land, opposite China Town and within 400 yards of Piccadilly Circus, Leicester Square and Central Soho.
Fox Poker Club will welcome a diverse range of poker enthusiasts through its doors with beginners taking advantage of free afternoon tutorials from expert and friendly staff.
The social and friendly aspects of poker are embraced. The luxurious club occupies 6,500 square feet with seating for 200 players – with full bar and food facilities and a break out area of lounges with plasma TV's. A smoking deck is also provided.
The club is dedicated to poker with a camera table in the VIP / Final Table room and even has its own poker library with memorabilia from the world of poker.
Chris North, managing director said: "We are a unique poker destination in London focusing on delivering the best table action alongside quality service. It will be a great place to take on some of London's finest"
Fox Poker Club are accepting pre-registration memberships via their web site foxpokerclub.com.
The club address is 93-107 Shaftesbury Avenue, London W1D 5DY.
For further information about The Fox Poker Club
Or contact:
Chris North, Managing Director
cn@foxpokerclub.com
Press / photo enquiries contact:
David Stewart, Punters.TV
+44 (0)796 033 6810