James Houghton
Our July 2004 mobster is James Houghton.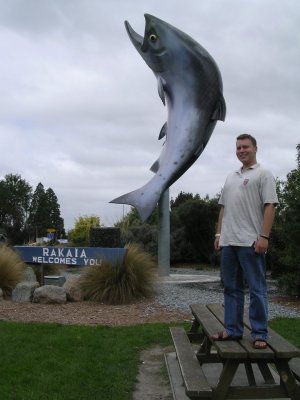 Name:

James Houghton

Nickname:

'Jimmy the Kid'

Age:

26

Address:

Solihull, West Midlands

Country:

England

How do you know about the Hendon Mob:

Dealt cards to them at the Rainbow & Walsall

Hobbies / Interests :

Poker, Internet, Travel, Lap dancers

Favourite film :

Count of Monte Cristo, Rounders

Favourite music :

Leftfield, Chiccane, Chemical bros.

Favourite person :

Sunny Nijran

Favourite joke:

An M&M and a Smartie go out drinking one night, and following a few Rum
& Cokes the Smartie decides its time to visit the mens room and rolls off to the loo. whilst doing his business, he gets assaulted by a Tune and a Locket in the urinals. After he wakes up from his pounding, the Smatie staggers back into the bar and tells the M&M what happened. "Ooh, you had better watch out for those Tunes and lockets," the M&M warns, - " They're Menthol ! "
Information Licensing Terms: All information contained on this site is proprietary and owned by The Hendon Mob. Please read our Terms of Use and the conditions that apply before using any of the information on an occasional basis. For regular use of any of the information, please contact us regarding our licensing terms.
GPI® is a registered trademark in the United States under Registration No.4635015.