TheHendonMob.com and Full Tilt Poker | Back Together Again
TheHendonMob.com and Full Tilt Poker sign a new partnership deal that will see the two brands working together again …
REUNITED AND IT FEELS SO GOOD
Earlier today, a new agreement between THM's parent company Global Poker Index and Rational Group came into effect that will see the return of Full Tilt Poker (and PokerStars) to the THM site.
Starting next week, Hendon Mob forum members will be able to compete in leagues and exclusive tournaments on both Full Tilt Poker and PokerStars with a chance to win prizes from each site – including buy-ins to some of the biggest online tournaments that FTP and PS has to offer!
A LEAGUE OF THEIR OWN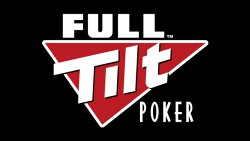 For years, TheHendonMob.com and Full Tilt Poker offered some great prizes to its winning THM members as part of their leagues and tournaments, well, they're back!
The Full Tilt Poker league will consist of 4 tournaments a month with different types of buy in, in order to please every type of players. Each month, a total of $2,000 in online tickets will be given away to the best players! League play will take place on Tuesdays.
›› THM Members Full Tilt Poker League Details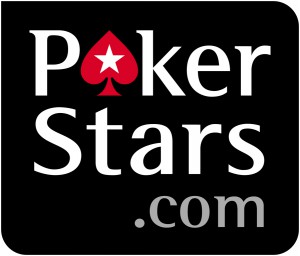 TheHendomMob.com members who wish to participate in the reserved PokerStars league will meet up every Thursday at 8pm GMT, to compete against other forum members and win tickets for online tournaments for a total value of $1,000!
›› THM Members PokerStars Poker League Details
NOW'S THE TIME
Registered forum members of TheHendonMob.com can signup now on Full Tilt Poker and PokerStars:
Full Tilt Poker ›› SIGN UP!
PokerStars ›› SIGN UP!
Let's have some fun and see you at the virtual tables!